How We Help
Are you ready for an ambitious retirement?
Live your best life exactly when, and how you want to. You've earned the opportunity to turn a new page. Discover what unshakable confidence can really feel like as we step you through the plan for your second-life.
Let us help you turn retirement into your renaissance. We have helped hundreds of people successfully retire to a new life where the freedom of time opens up a world of opportunities.
Isn't it time to leave the detail of your financial planning and investing to experts? We are here to design the game plan with you, then take care of everything else.
We want to help you get on with the best parts of life.
Wealth Mastery
Wealth Security
Wealth Enjoyment
Investment Planning
Making the smartest decisions
Are your decisions and current strategies giving you every advantage to achieve a truly prosperous future?
Opening the door to retirement is not a form of 'slowing down'. Indeed, it can be quite the opposite. It's an exciting time where you gain unprecedented control over your life. You can shift your focus and start enjoying the outputs of your wealth mastery.
It's never too late to start planning. By making the right life decisions, and sticking to the right pathway, you can cultivate and champion a truly prosperous retirement that is tailored to your exact wants and needs.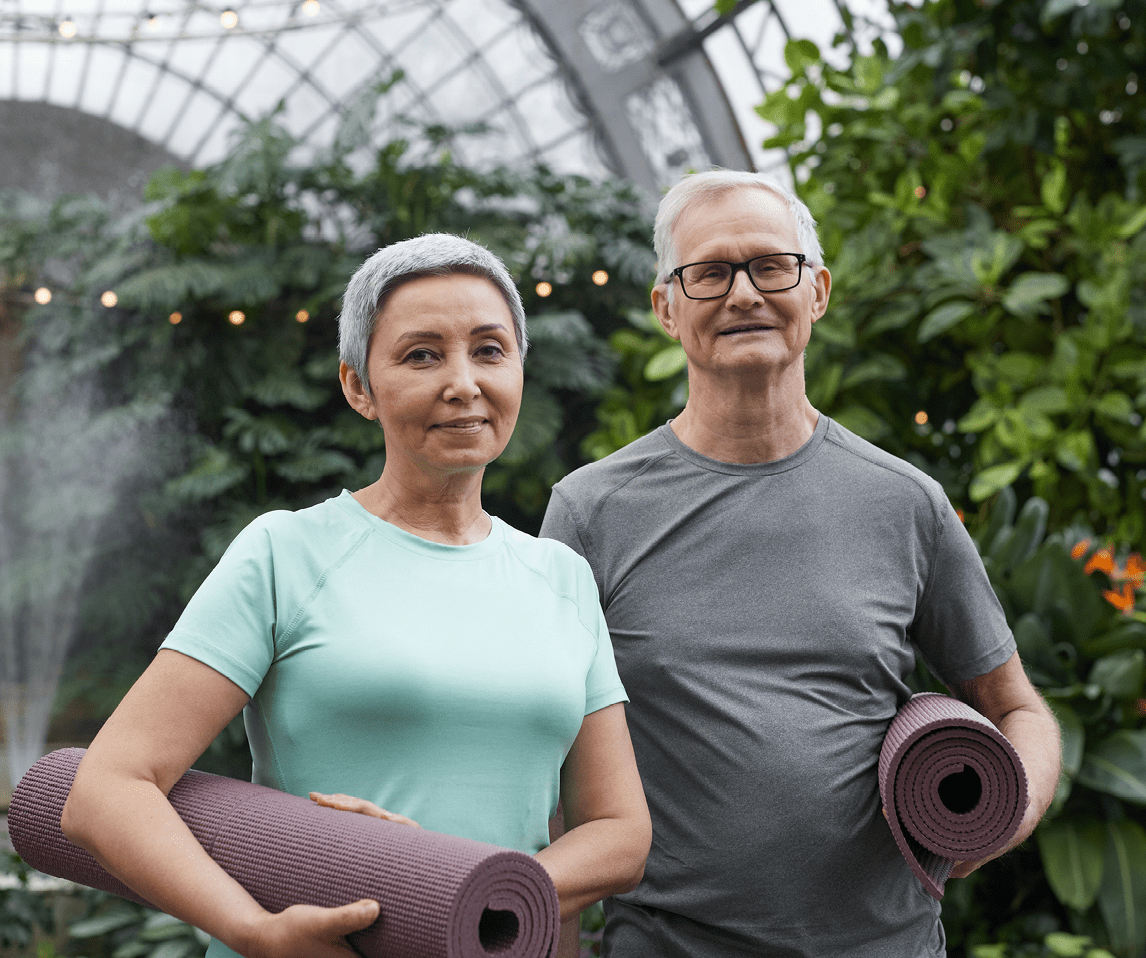 Ideas & Insights
Resources
Plan your future
Get in touch
For trusted financial and investment planning advice, reach out to our friendly team today. We aim to respond to all enquiries within two business days.