Wealth with purpose
Are you on the right pathway?
Unlike many financial planners who focus on money and wealth at a superficial level, we focus on these three key areas that take a more human approach to managing wealth.
Wealth Mastery is about your decision-making and how aligned it is to your wealth purpose.
Wealth Security is about knowing you and those close to you will be ok – not just hoping.
Wealth Enjoyment is about ensuring you actually live a life you love along the way.
Once you have identified how these three areas fit into your goals, and where you currently sit you can then commence your journey towards true prosperity for you and those closest to you.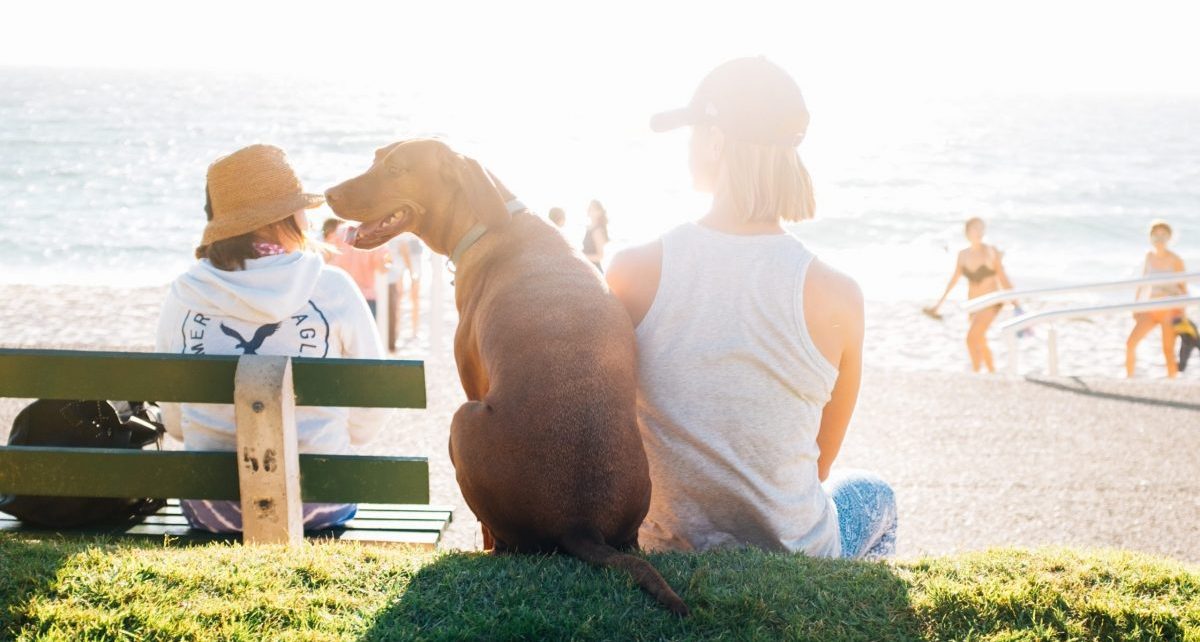 Your authentic life
You have the journey – but do you have the map?
Families will sometimes spend more time planning their next holiday than their financial future. (We get it, holidays are way more fun than financial planning!)
Indeed, it is just as important to live your life each day as it is to focus on the future. But, how can you ensure you are living the life you really want, and set up properly for the future?
Every successful journey begins with a reliable map. Your wealth journey is no different. You need to be clear on what your wealth is for, so you can make the best decisions and take the right steps. Your discovered values, goals, and priorities will then become the foundation for an inspiring financial plan, and the end goal of true prosperity.
Our unique Wealth Map experience can help you explore how you want your life to look, and the best way to get there.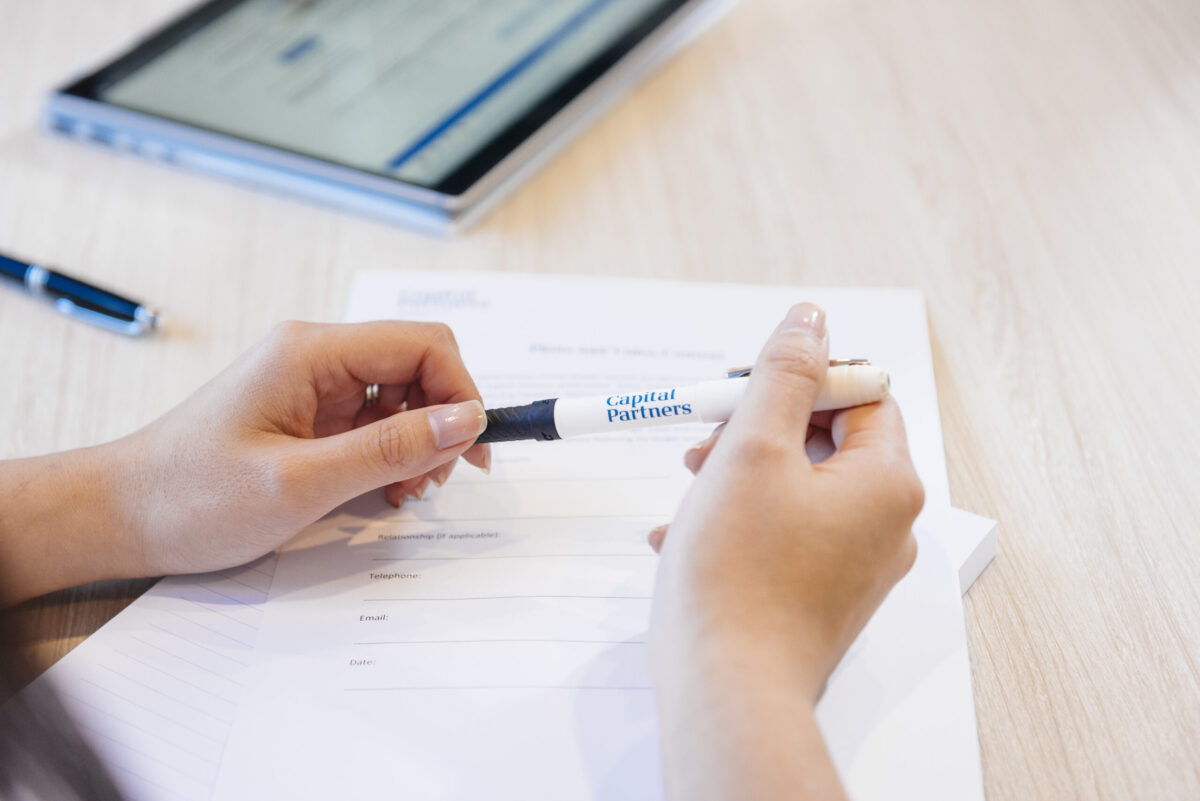 Prosperity Framework
Are you on the right track?
When we talk about having a framework to help you achieve wealth with purpose, we really mean it.
Our Prosperity Framework is unique to Capital Partners, having been developed in partnership with our clients over many years. Through this framework, you can leverage the experience gained from other clients' success, so that you, too, can achieve your true prosperity.
Our promise to you:
We will help you move your future thinking from drifting to deliberate.
We will help you move your financial thinking from random to robust.
We will help you move your legacy thinking from concern to confidence.
The nine principles surrounding the model are unique solutions to help accelerate your progress.
Want to know more? Reach out to us today.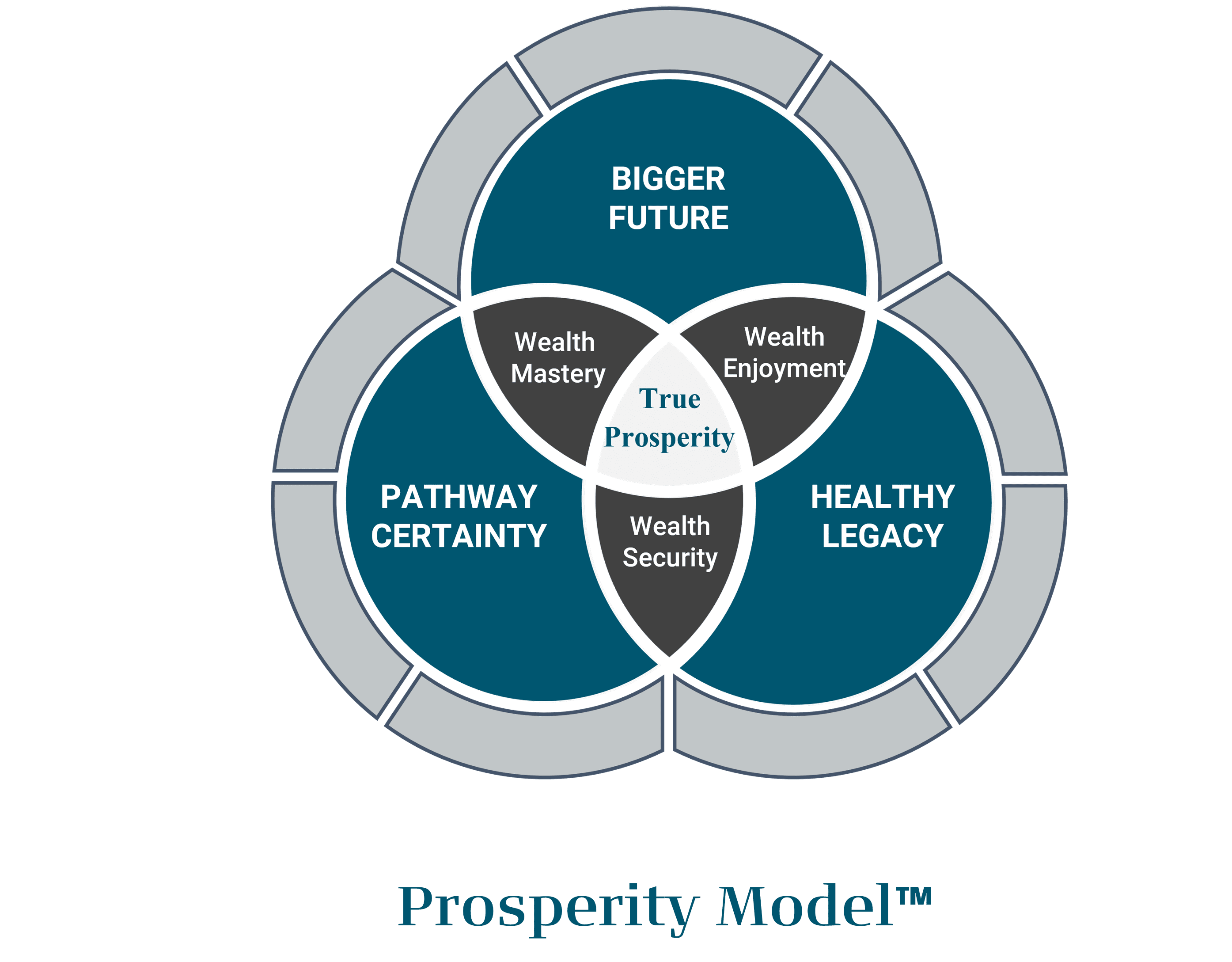 Guiding principles
There is more to life than money. And there is more than money in wealth management.
Put clients first, always.
Earn trust, be ethical.
Invest based on evidence, not speculation.
Invest to a fiduciary standard.
Collaborate to succeed.
Think sustainably, think long term.
Drive success on purpose – yours and ours.
Plan your future
Get in touch
For trusted financial and investment planning advice, reach out to our friendly team today. We aim to respond to all enquiries within two business days.