True prosperity
We believe caring, successful families
deserve true prosperity…
Are you on the right path to achieving true prosperity?
Have you ever wondered why some families seem to succeed effortlessly? 
True prosperity comes from understanding the right journey for you. The future opportunities you attract will come from the decisions you make each day. Good decisions and taking action will place you on the correct path – the green line – towards true prosperity.
If you drift and are indecisive, however, you may end up on the red line journey – the wrong path. In business and in life, drift often results in constraint and even crisis.
What decisions do you need to make to put and keep you on that green line?
We've been helping caring, successful families for over twenty years – and we're here for you and yours too.
The heart of true prosperity
Useful resources that may help you get started…
Helping you achieve true prosperity
There are always deeper conversations to be had about money and your success.
Our experience with affluent families tells us there are three key outcomes you should explore to achieve the success you want: Wealth Mastery, Wealth Security, Wealth Enjoyment. Once you have direction from these key outcomes, our Prosperity Framework™ can then provide you with a step-by-step approach to making the right decisions and achieving your future goals.
And the best part It is all within your control.
Identify your destination. Choose the right path. Enjoy the journey. Relish the outcomes
.
Outcome One
Wealth Mastery
Are you making the smartest decisions you can about your money and future?
Wealth Mastery is all about smart decision-making and thinking ahead. It means being organised, and anticipating and planning for change, so that your decisions on tax, structuring, and investing are the best they can be. And, so that your wealth management, and therefore future, is also the best it can be.
You deserve it.
Leave anxious uncertainty behind forever.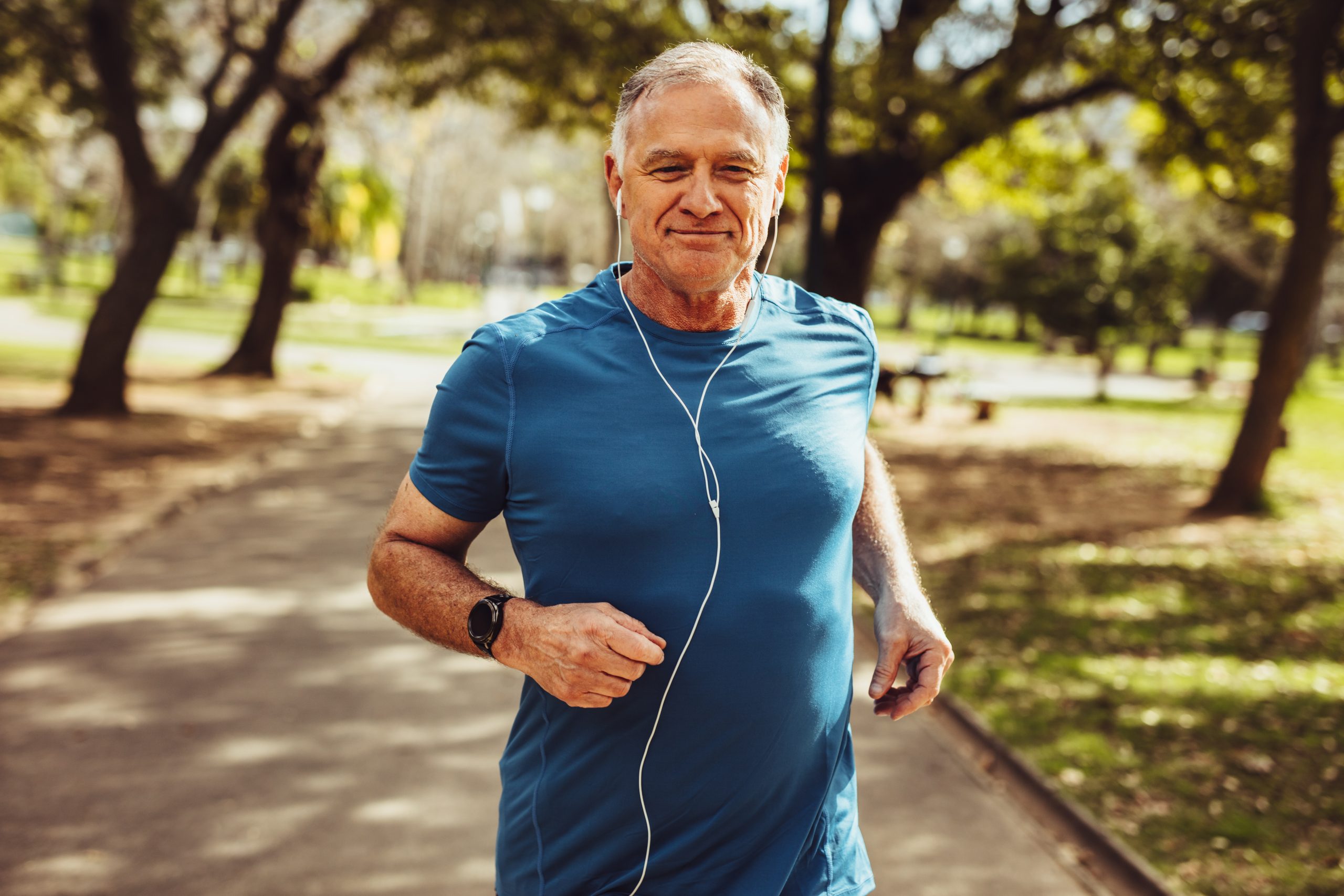 Outcome Two
Wealth Security
Are you certain the people you care about most will be ok, no matter what?
To achieve wealth security, you firstly need to ask the right questions and ensure the right protections are in place. We can help point you in the right direction, leaving you to get on and enjoy life.
Don't dodge the uncomfortable.
Take action now and experience the transition from concern to confident.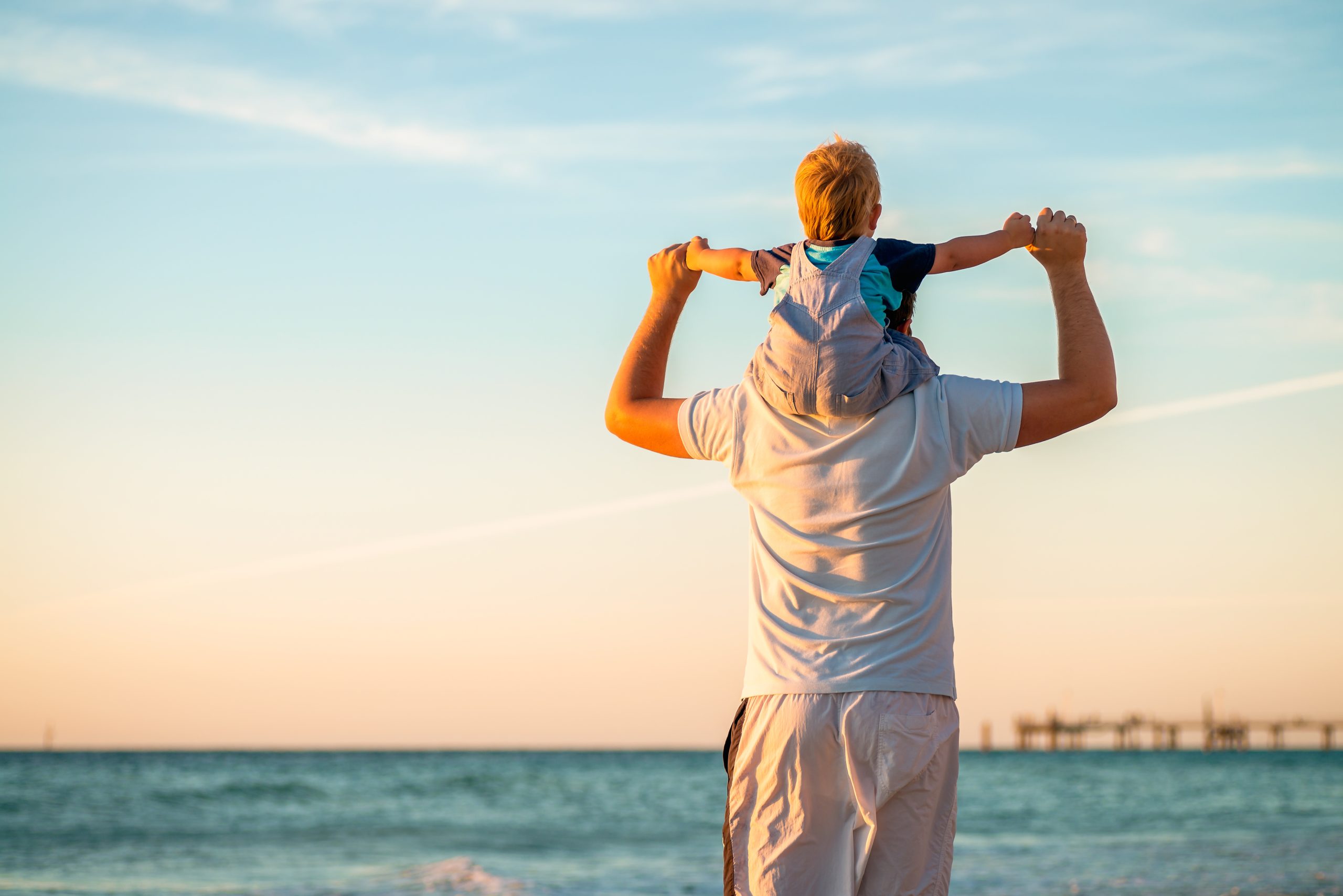 Outcome Three
Wealth Enjoyment
Are you doing what you want, when you want to… are you really living your best life?
There's little point in accumulating wealth if it isn't serving you and your family well.
Wealth Enjoyment is about living the best life you can with the resources you have. To us, your return on life is more important than just your return on investment.
Don't put enjoyment on hold. Plan, make good decisions, take the right actions, and enable yourself and those you love to flourish today.
Life is for living.
No compromise. No regrets.
Plan your future
Get in touch
For trusted financial and investment planning advice, reach out to our friendly team today. We aim to respond to all enquiries within two business days.