How we help
Are you too busy being busy?
Life is a wonderful gift, but let's find a way for you to enjoy more of it. Finding the right balance isn't easy. There are only 168 hours in the week, and how you use yours will determine your quality of life.
We have been helping senior executives and busy professionals for over 20 years, and our team understands how precious your time is. From partnership income, service trusts, and executive remuneration, we get the detail.
Our role is to help you navigate the complexity to make your decision-making timely and effective. We want to help you maximise the opportunity your career presents.
Isn't it time to leave the detail of your financial planning and investing to experts? We are here to design the game plan with you, then take care of everything else.
We want to help you get on with the best parts of life.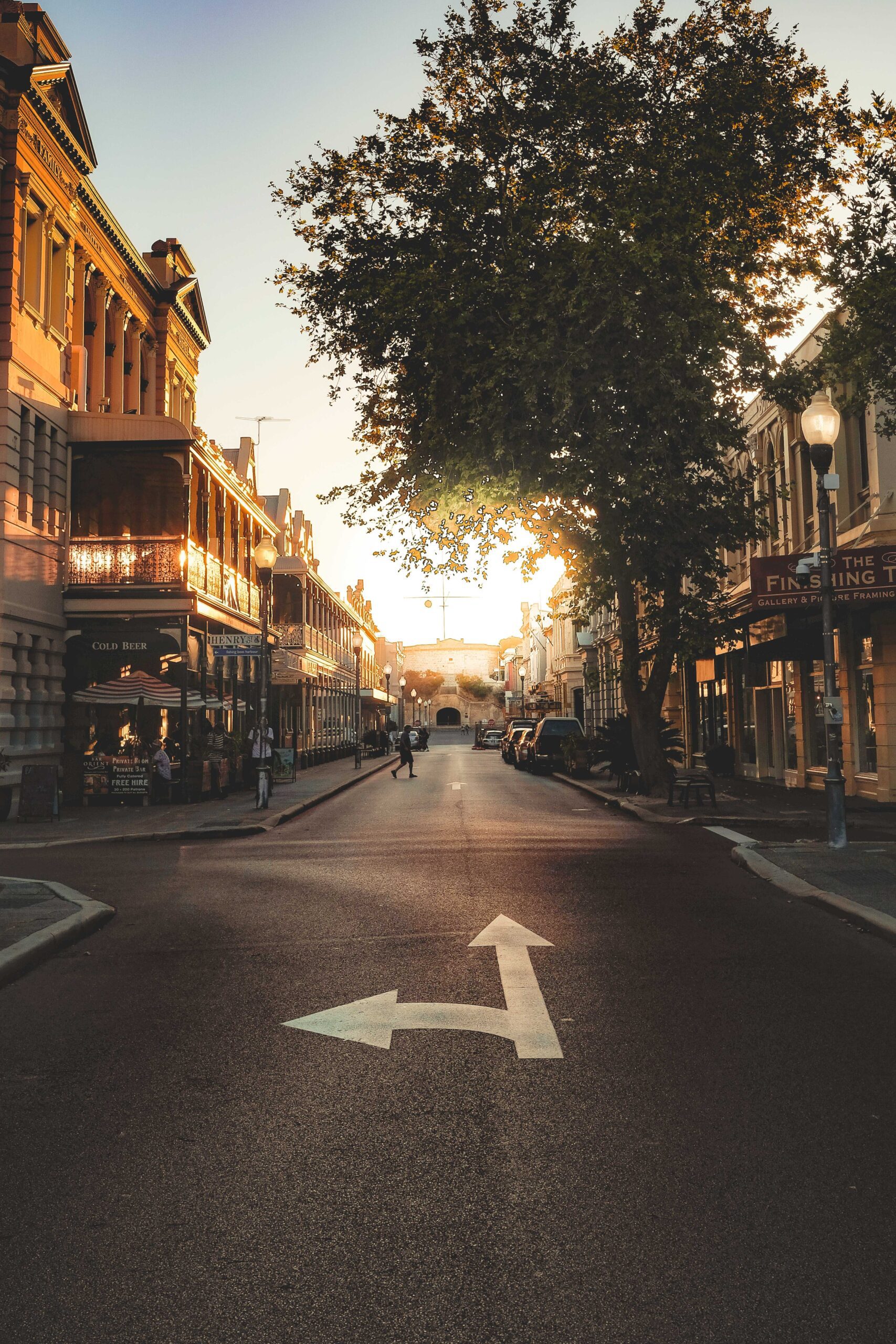 Wealth Mastery
Wealth Security
Wealth Enjoyment
Investment Planning
Making the smartest decisions
How well would you rate the decisions you've made around your financial future? Are you certain you are making the smartest decisions with your money?
You work hard to create the life you want, but without wealth mastery, you may never get to experience it.
We can help put your plans in place to create a truly prosperous future that is focused on delivering exactly what you want. From financial modelling to debt management advice, tax planning to superannuation optimisation, we can help create your unique plan so you can accomplish the balance you need now, and master your future with ease.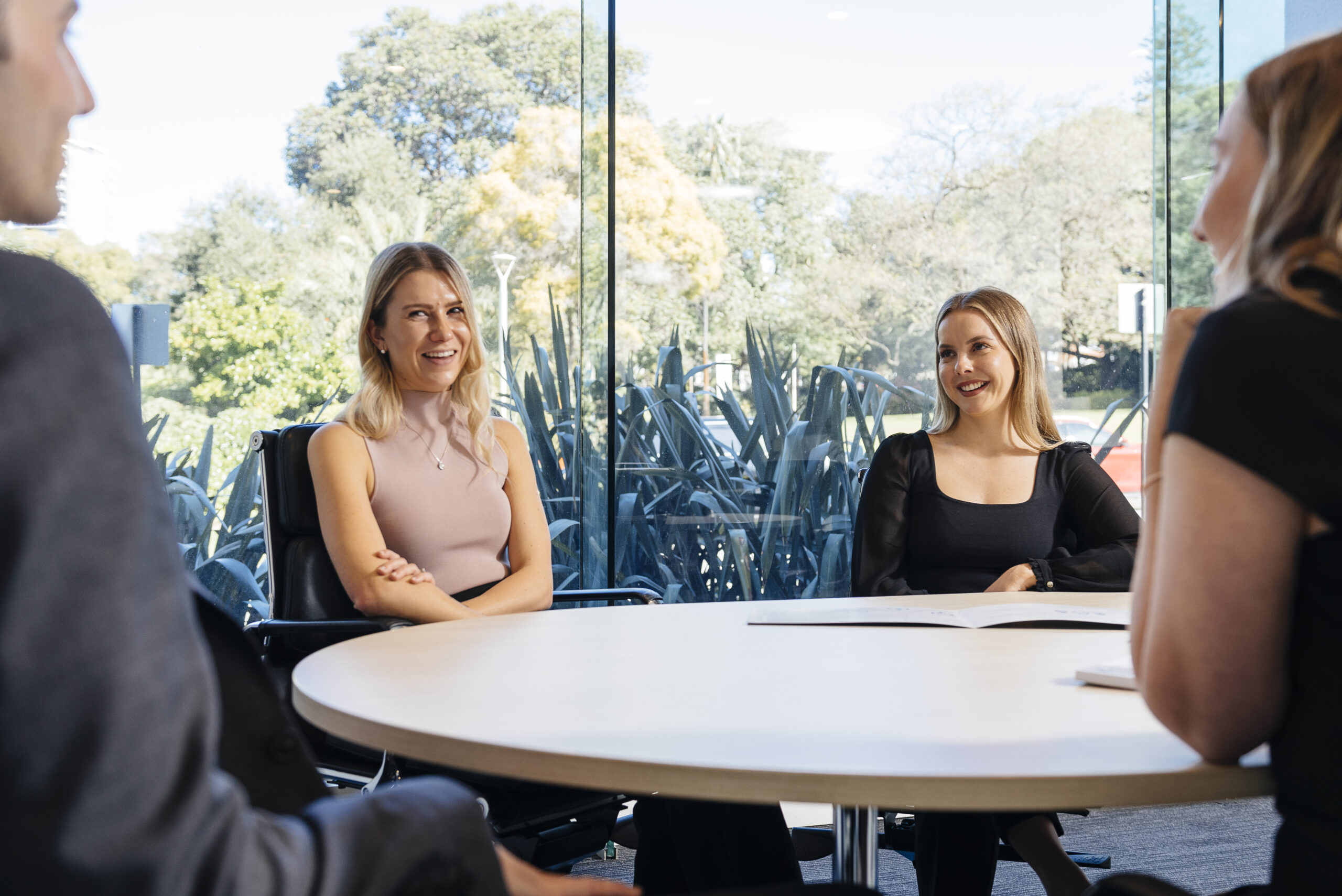 Ideas & insights
Resources
Plan your future
Get in touch
For trusted financial and investment planning advice, reach out to our friendly team today. We aim to respond to all enquiries within two business days.