FIDUCIARY EXCELLENCE
Advice without conflicts?
Financial advice should never be about pushing a product or an agenda. The advice you receive should be as individual as the person's situation. Finding an advisory firm that works to grow and protect your wealth as their singular priority is what investors should pursue.
From our independence to our CEFEX accreditation, to our ongoing relationship with the Global Association of Independent Advisors™ (GAIA), you can safely trust in our fiduciary excellence.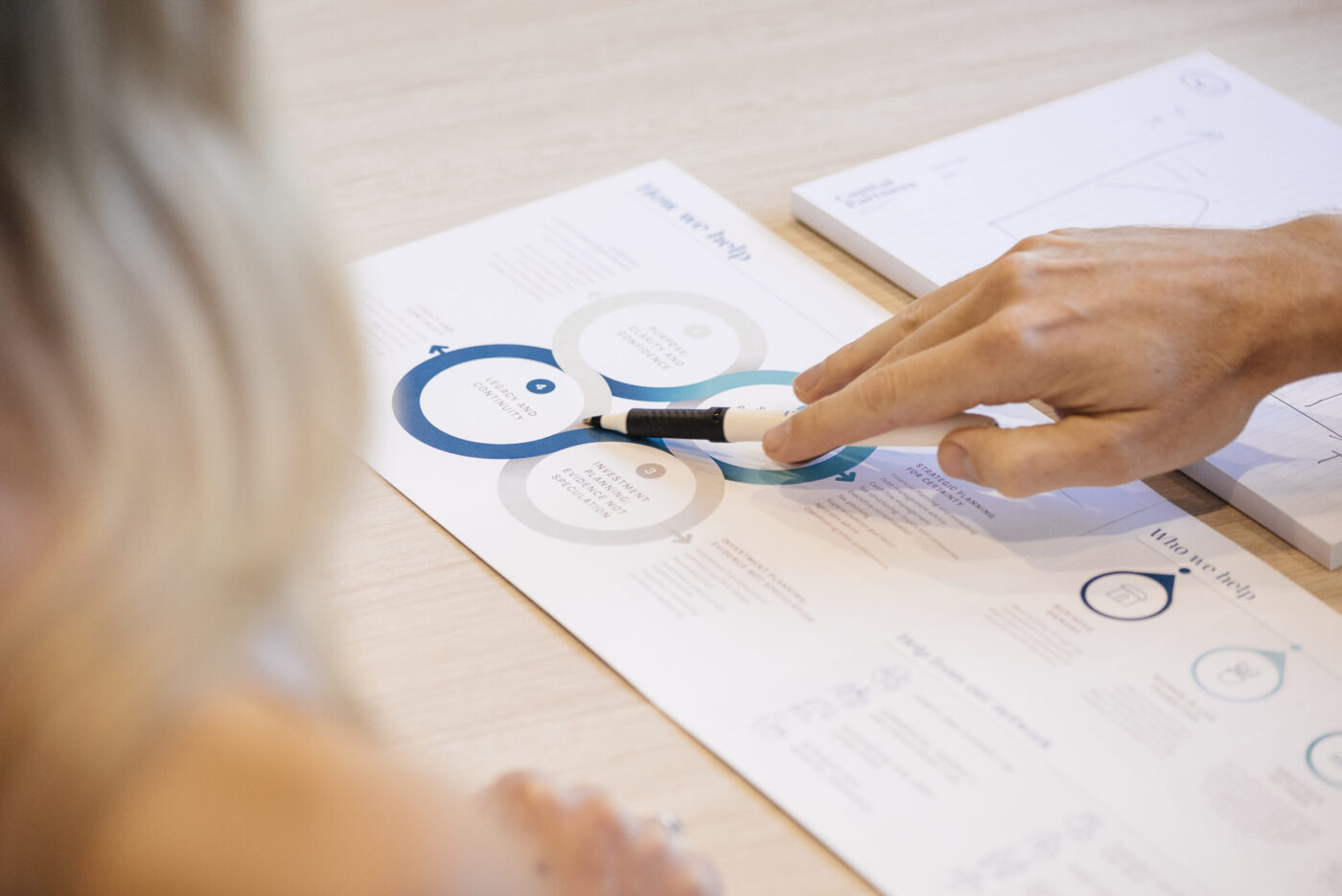 A TRUSTED SERVICE
CEFEX certified
There is plenty for you to consider when watching markets, absorbing headlines, and living your general day-to-day life. Which is why, here at Capital Partners, we have removed any concern you may have regarding our credibility.
We hold an accreditation with The Centre for Fiduciary Excellence (CEFEX). This means, as a firm, we conform to all practices and criteria that comprise the Global Standard of Fiduciary Excellence. It means we are truly focussed on you, and your outcomes.
To date, just over 100 firms across the globe have achieved this certification. Capital Partners is the only CEFEX Certified Firm in Western Australia, plus we proudly have four team members who are CEFEX Accredited Investment Fiduciaries.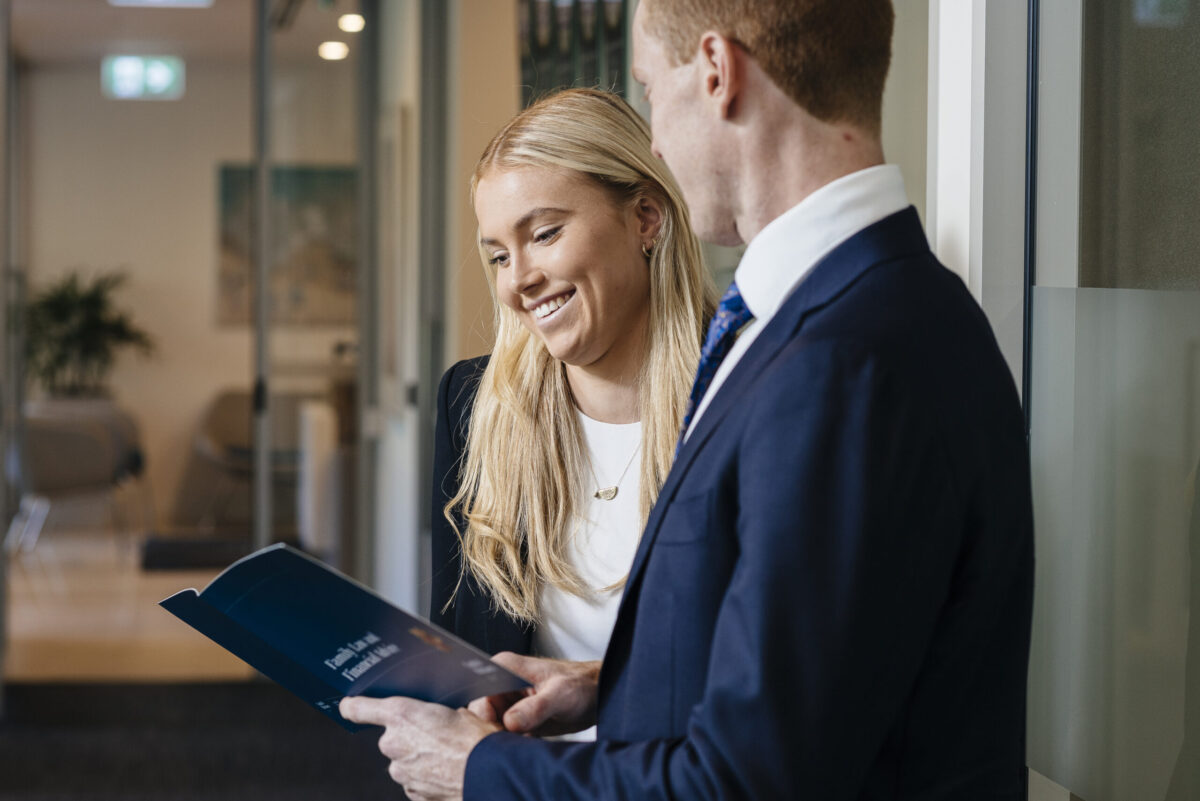 A trusted relationship
Trusted outcomes
Invested benefits
Adherence to a fiduciary relationship
CEFEX advisory firms adhere to the Global Fiduciary Standard of Excellence. This means they act in the best interest of investors. This is contrasted with a firm that lacks a fiduciary process or operates according to a 'suitability' standard.
Adherence to the fiduciary obligation can be the foundation for trust placed in Advisers by their clients, whether individual or institutional investors.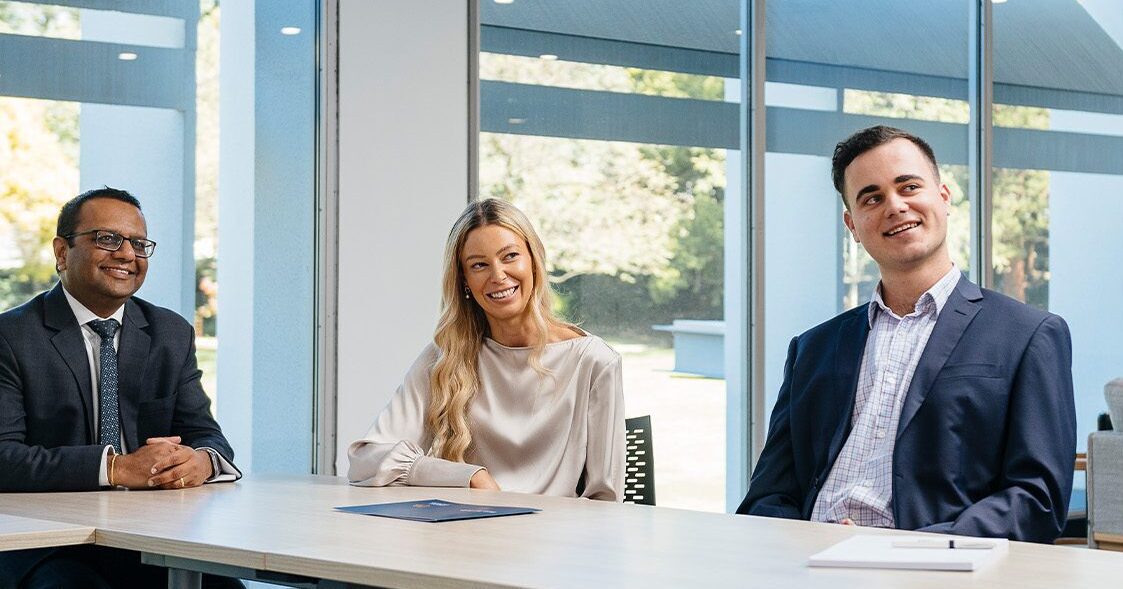 The place for answers
Fiduciary FAQs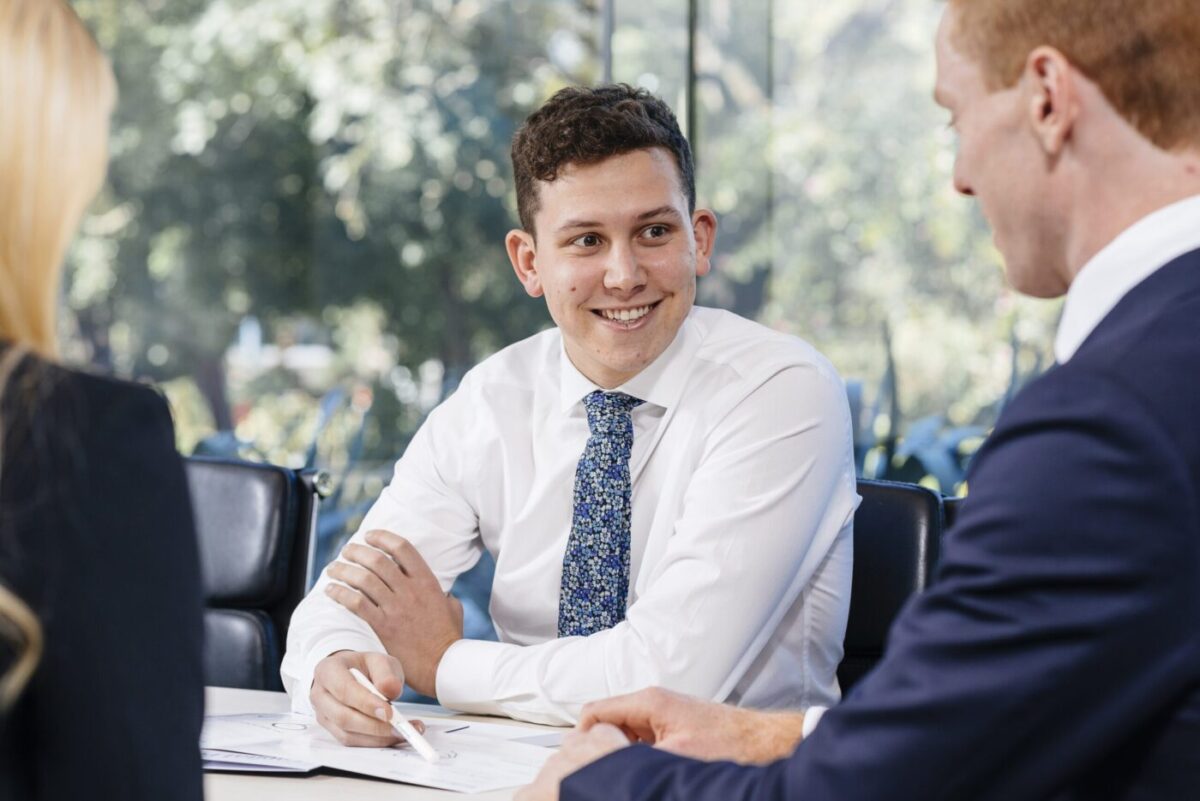 ACCESS TO A GLOBAL NETWORK
GAIA network
An advice team that is connected to a global network of leading advisory firms brings with it many possibilities incorporating a global outlook.
Capital Partners is proud to be a long-term member of the Global Association of Independent Advisors®. Through this association, we deliver the highest fiduciary standards throughout every step of the investment process.
GAIA's fiduciary standards ensure we deliver more for our clients, including a performance you deserve. GAIA standards encompass all aspects of client relationships, from the development of your financial and investment plans to our review and evaluation of your investment portfolios.
The firms involved in the association continuously share and refine processes and practices with one another. Learning and development across the group ensures our clients are exposed to the best fiduciary practices and leading-edge initiatives in wealth management across the globe.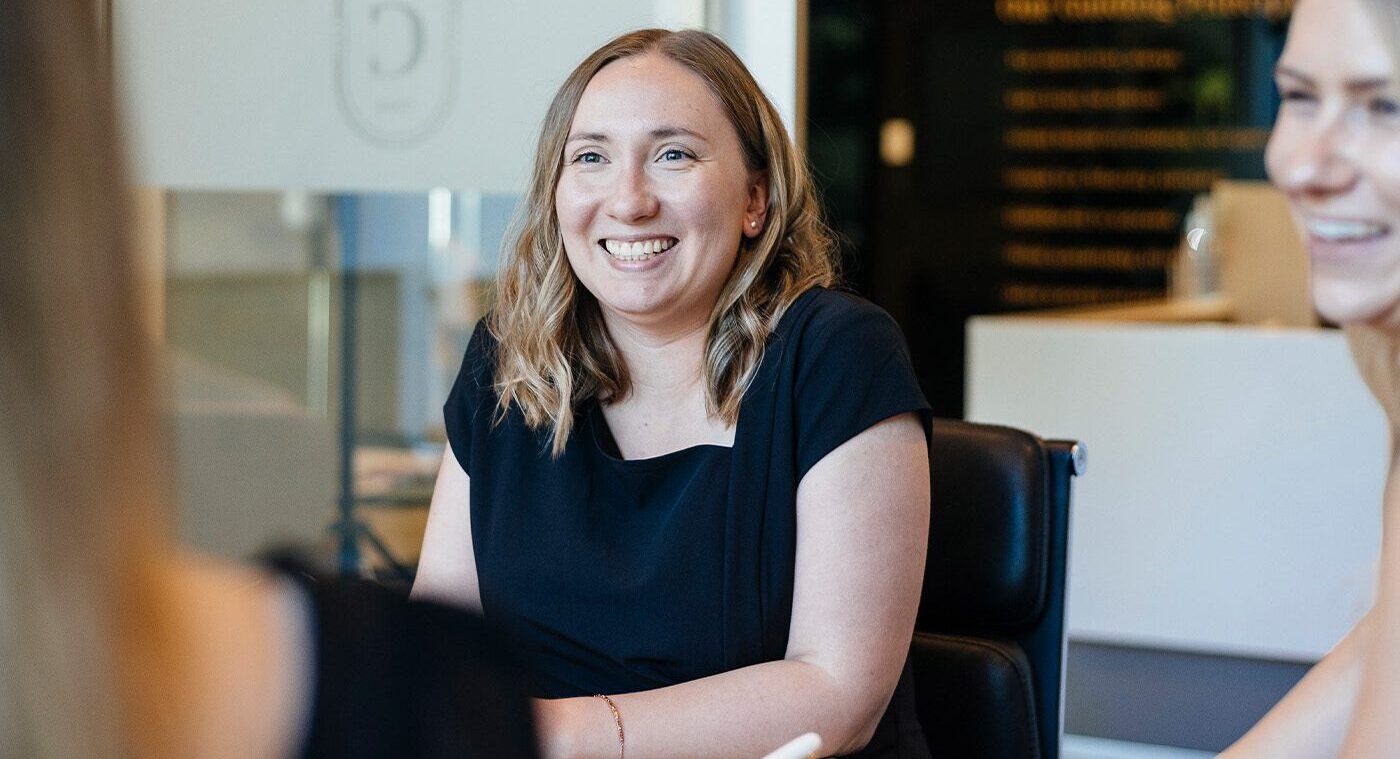 GAIA Firms Are Different
MORE THAN MONEY
Creating clarity around life needs, concerns and opportunities.
UNIQUE APPROACH
Providing quality, unbiased investment advice.
TRUE PARTNERSHIP
Respecting the client's concerns about risk.
EFFECTIVE OPERATIONS
Identifying efficient ways to reach client goals and reduce costs.
IN SERVICE
Being free of commercial and personal conflicts of interest.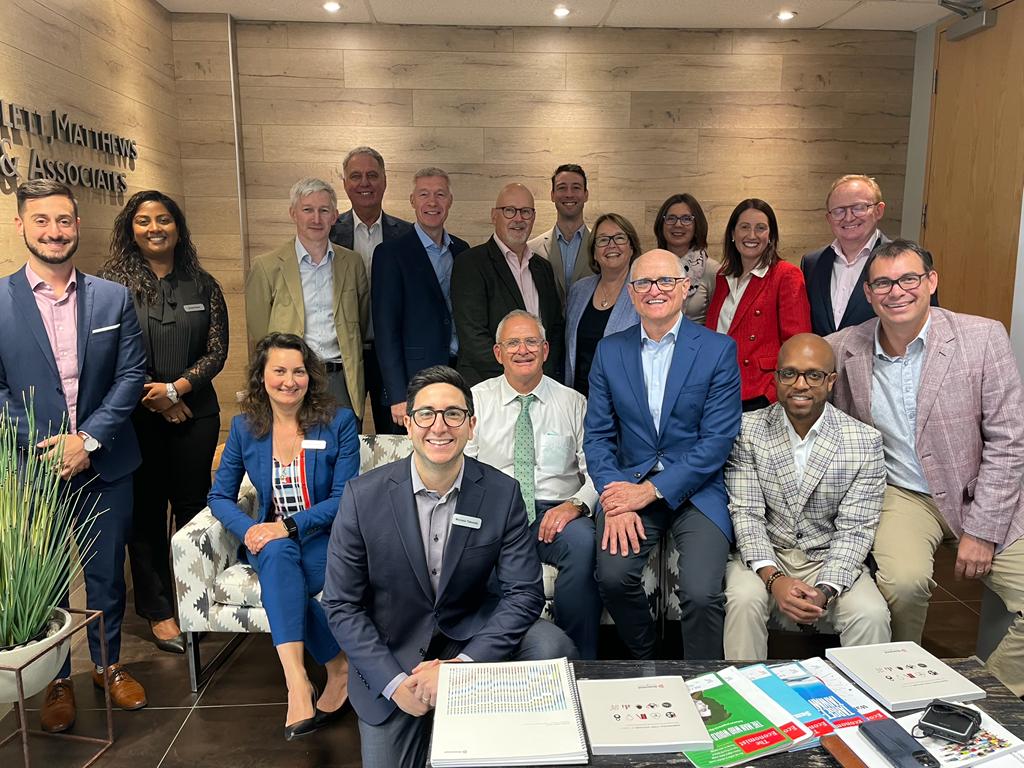 Plan your future
Get in touch
For trusted financial and investment planning advice, reach out to our friendly team today. We aim to respond to all enquiries within two business days.