CAREERS AT CAPITAL PARTNERS
Creating flourishing futures
Being part of a team, and our greater community, sees us come together to achieve more than we could alone. Our team spirit is genuine, with everyone focussed on collaboration, growth, and support. We live and breathe our values, test our abilities, and never walk our individual pathways alone.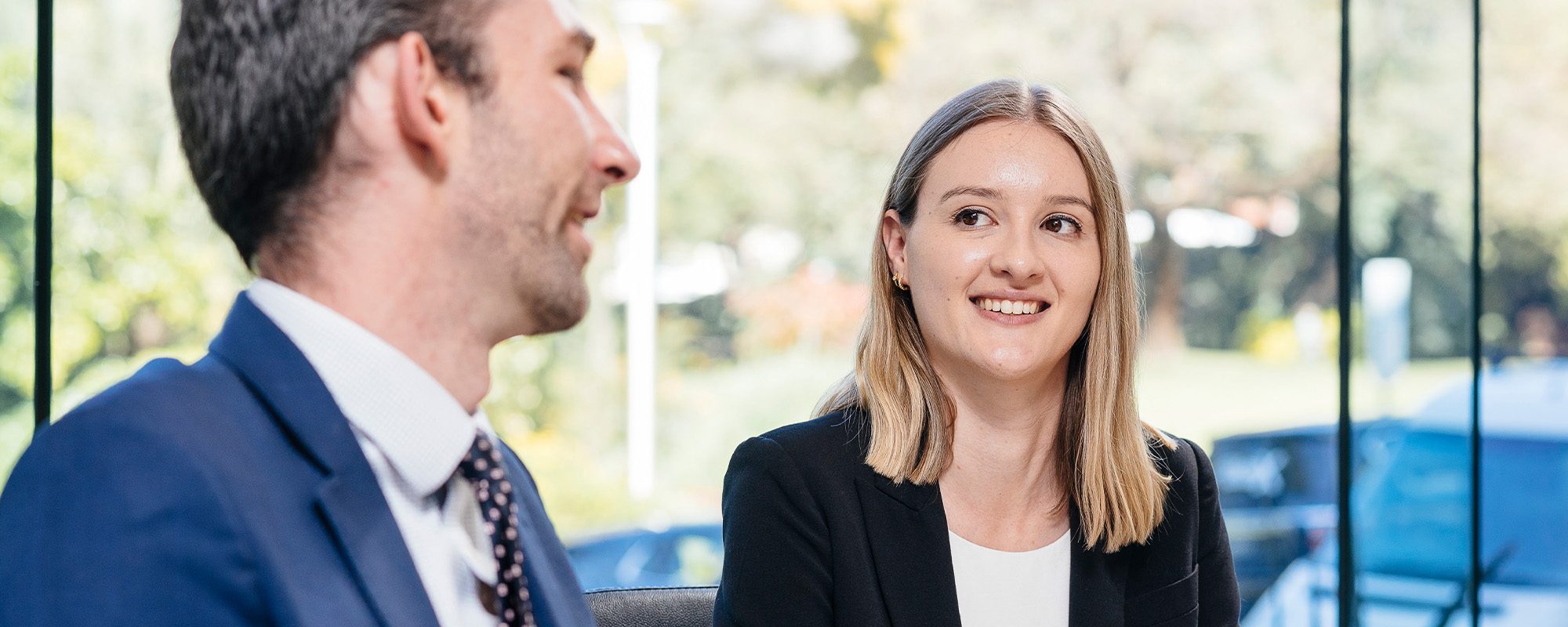 Our values
A team focused on each other's journeys
Our culture is very simple. Think. Do. Live. Play.
Think beyond self
Genuinely care for people
Listen and act with heart
Service above self
Help, go the extra mile
Do the right thing
Do what you say
Take responsibility
Be open, honest, and fair
Have conversations that matter
Live above the line
Have a growth mindset
Commit to learn and grow (your and others)
Bring your best
Look for better ways to do things
Play as one team
Lean into challenges
Speak up, participate, and collaborate
Play to your strengths
Ask for help when you need it
JOINING THE TEAM
Our recruitment process
Our interviewing and onboarding process has been crafted and refined to ensure each team member can succeed and feels like they are part of a greater supportive community.
Our Talent Team review all applications and complete an initial phone screen.
Two interviews are then undertaken with key members of our team. We also use two profiling tools, Clifton A and Kolbe, to determine a candidate's inherent strength and way of operating.
Following a successful second interview, a psychological and aptitude evaluation is completed, to best understand how we can support our potential new team member and their integration into the business.
At this stage, an offer is made to the successful candidate.
The first thing we do when a new team member joins us is to celebrate! We actually host several welcome celebrations and social introductions. And we continue to regularly check in, at six weeks, twelve weeks, eighteen weeks, and six months, to ensure the new team member is settling into their role and has everything they need to succeed.
REWARD & RECOGNITION
Team benefits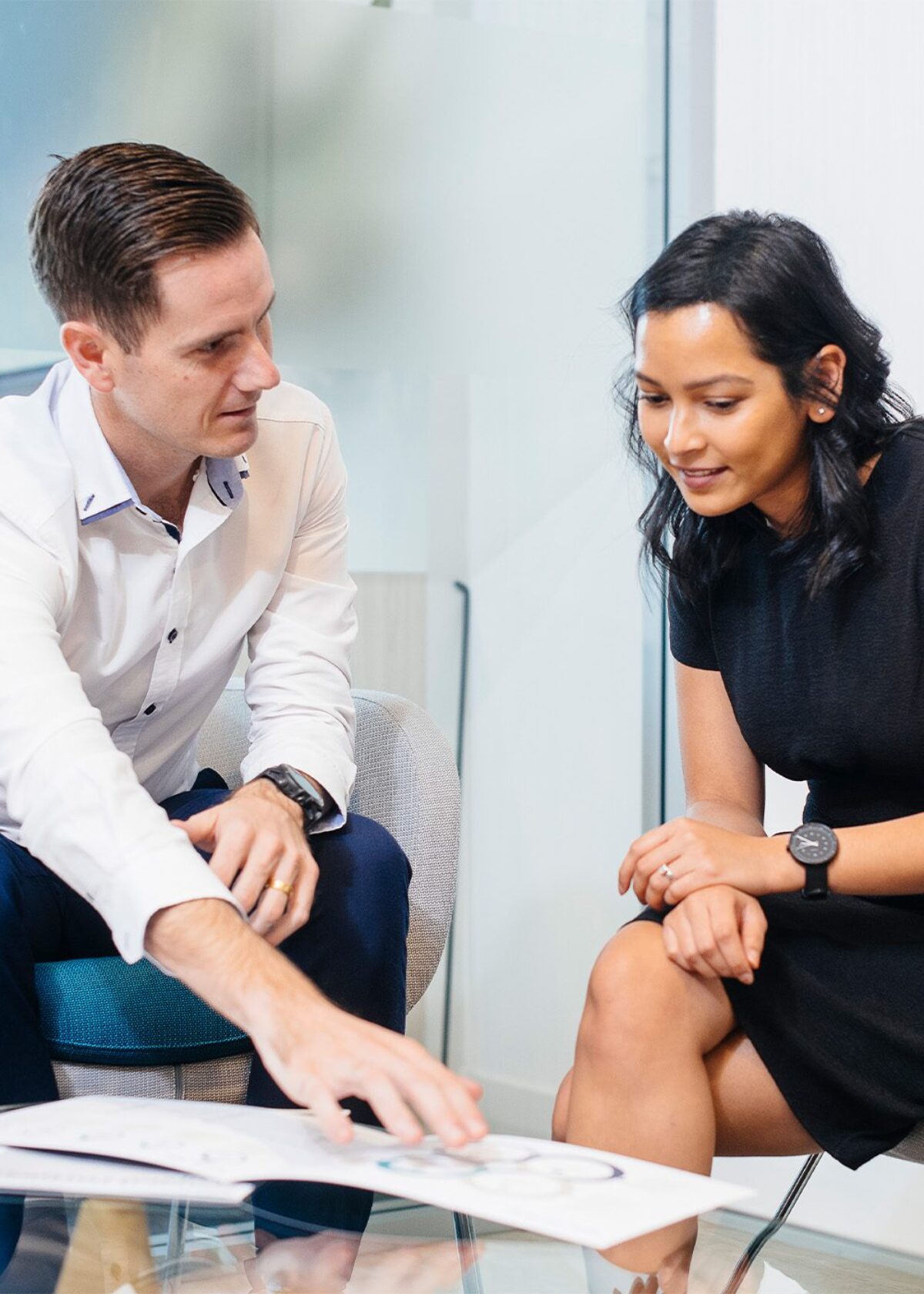 Careers at Capital Partners
Career enquiries
We are always seeking motivated people looking to achieve their individual career goals on their pathway to true prosperity. Even if your ideal role isn't listed, please still message us to start what could be a lifechanging conversation.