Enhance Your Future
Creating comprehensive plans
Understanding every detail of your life now and future ambition is the only way to create a comprehensive financial plan.
This may seem daunting, but with our expert advice and assistance, you can easily achieve the following.
Life & financial planning
Family Values and Goals Discovery
Money personality coaching
Retirement and transition planning
Divorce and bereavement planning
Inheritance planning
Accountability coaching
Financial management
Financial modeling
Cashflow and scenario planning analysis
Family balance sheet analysis
Tax planning
Superannuation planning and SMSF
Structuring – personal, trusts, and companies
Debt modeling and management
Executive compensation
Insurance advisory
Investment management
Risk assessment and asset allocation
Investment Policy and risk guidelines
Portfolio construction, management, and monitoring
Portfolio rebalancing and trading
Performance reporting
Investment analysis and research
Legacy and continuity planning
Estate planning, wills, and trusts
Intergenerational planning
Helping children
Charitable giving and philanthropy
Business services
Strategic planning
Succession planning
Business transitions
Business sale support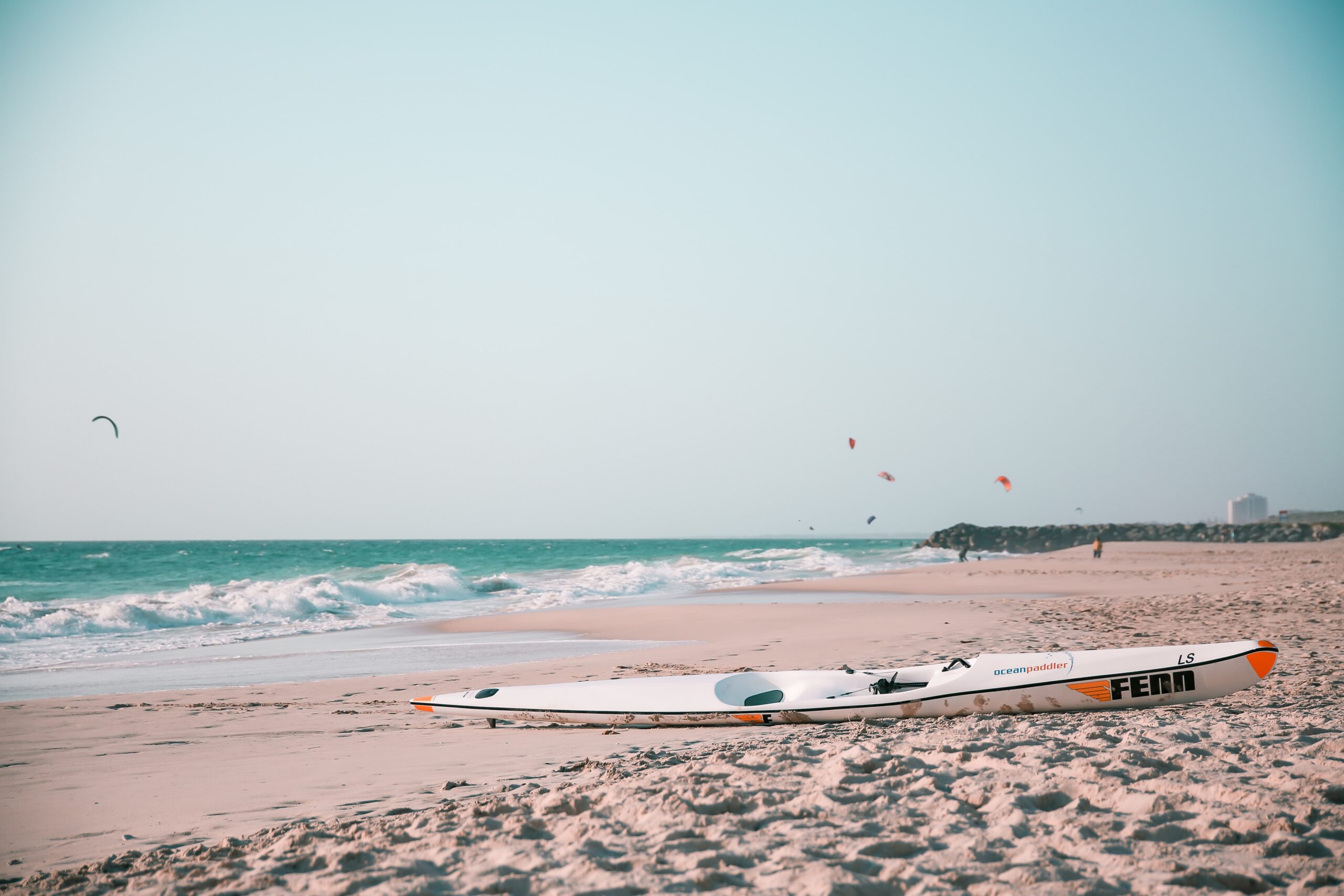 Strategic Advice
Access our panel of external professionals
Commercial and property law
Estate and trust disputes
Family law
International tax and planning
Commercial property valuation, sales, and leasing
Tax compliance and accounting
Business sales and corporate advisory
Insurance product advice
Mortgage broking and lending services
Commercial property and equipment finance
Leadership and business coaching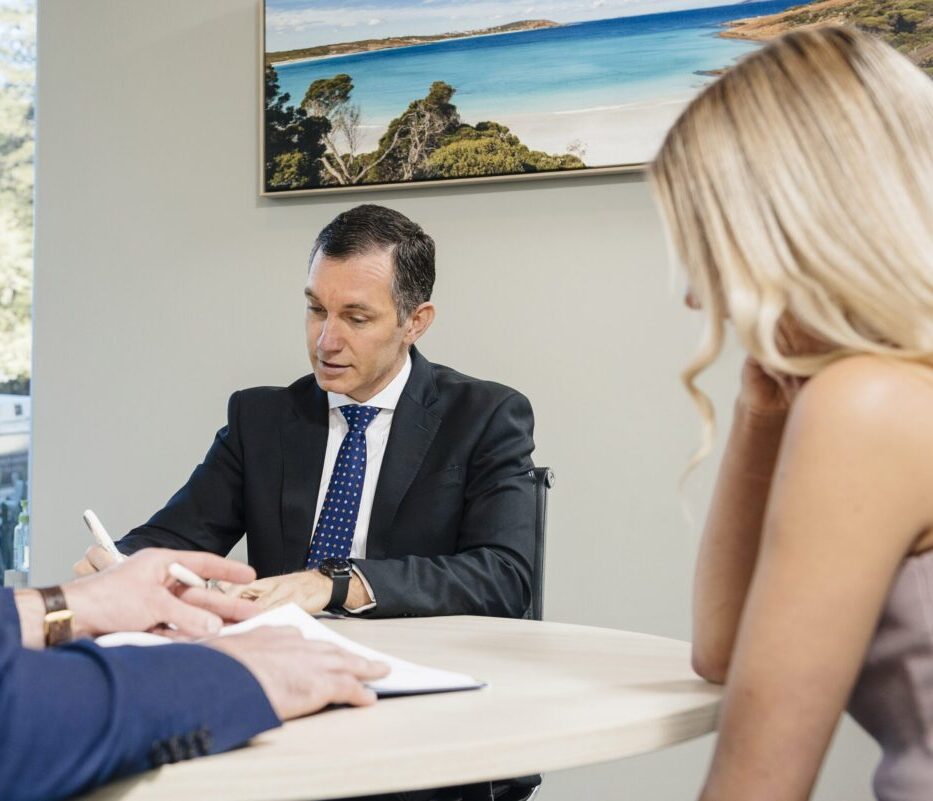 Private Wealth Planning
A strategy that moves with you
Are your goals the same now as they were a decade ago? Will your financial position be the same in another ten years?
A wealth strategy that evolves and matures with you, in line with your life goals and your vision for success, is what will make the difference in you achieving your true prosperity.
Our diverse team of independent financial advisers  can apply our financial modelling, planning and management expertise to help you onto the right path. From cash flow, tax and debt, to asset protection, retirement planning., and everything in between, uncover bespoke strategies that are fit for you and your purpose.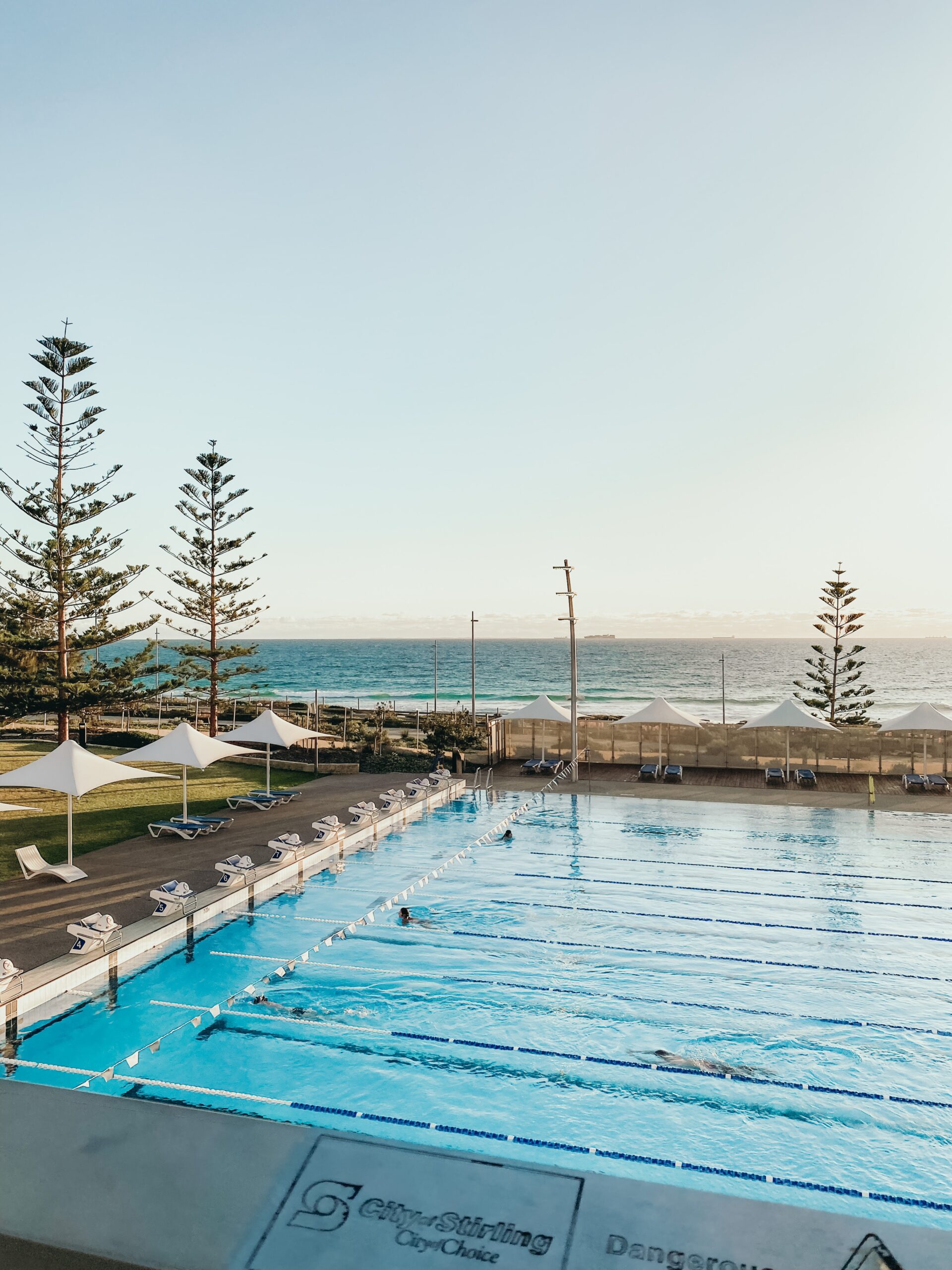 Start Your Journey
Take on your path to true prosperity
Define your life values, purpose, and goals with our team to create your personal roadmap.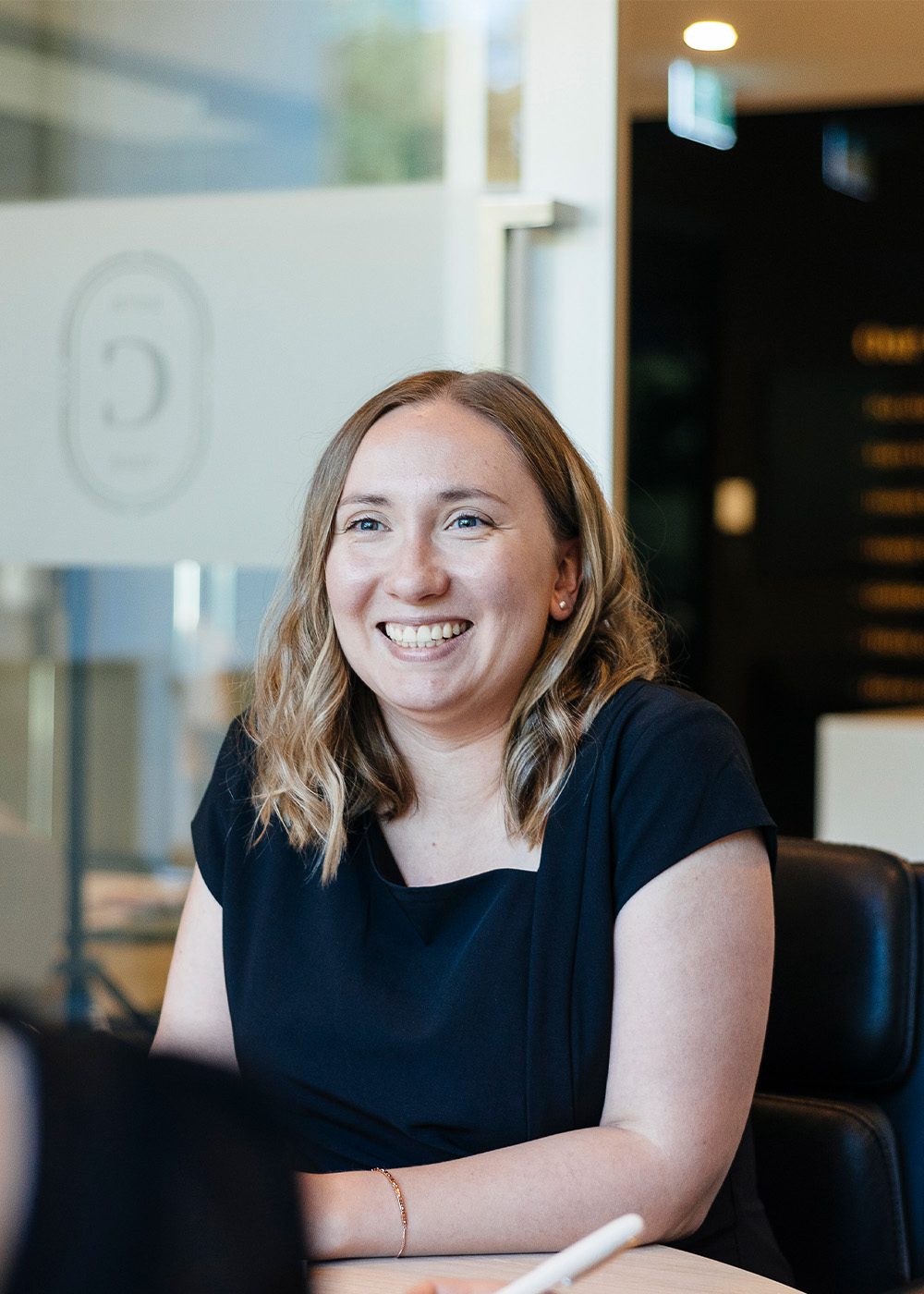 Plan your future
Get in touch
For trusted financial and investment planning advice, reach out to our friendly team today. We aim to respond to all enquiries within two business days.