Planning Your Future
Leave no uncertainty
Having a watertight legacy/wills and estate plan will help you live your life with confidence.
But what about your family? How can you ensure they'll be ok and can manage any inheritance? How do family trusts work?
There are still so many questions. Which is why your Wills and Estate plan should capture your wants, needs, and the answers to every question you need to address about what you want for you and those closest to you. In essence, you're building a personalised family plan around your values and life goals.
Prepare your money for those closest to you, and prepare them for its receipt.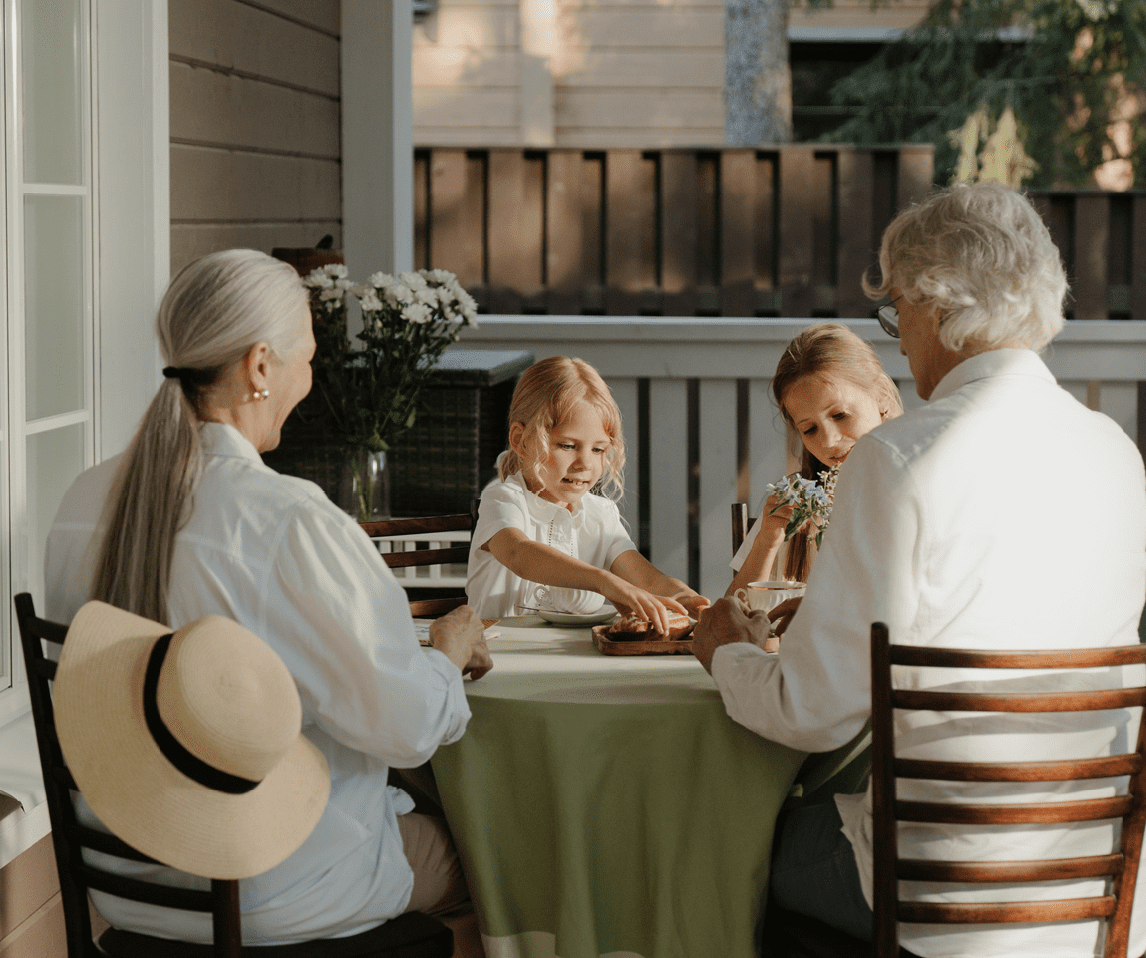 Strategic Planning
A concrete plan for a solid future
A solid Wills and Estates plan works best when all complexity and jargon is removed. You need to lead the conversation, and ensure no misunderstanding is left behind.
Whatever circumstances you find yourself in, we will help ensure you have all the necessary documents and resources in place, so that those you care about will be well looked after in the way that you want. After all, caring, successful families deserve to achieve their true prosperity.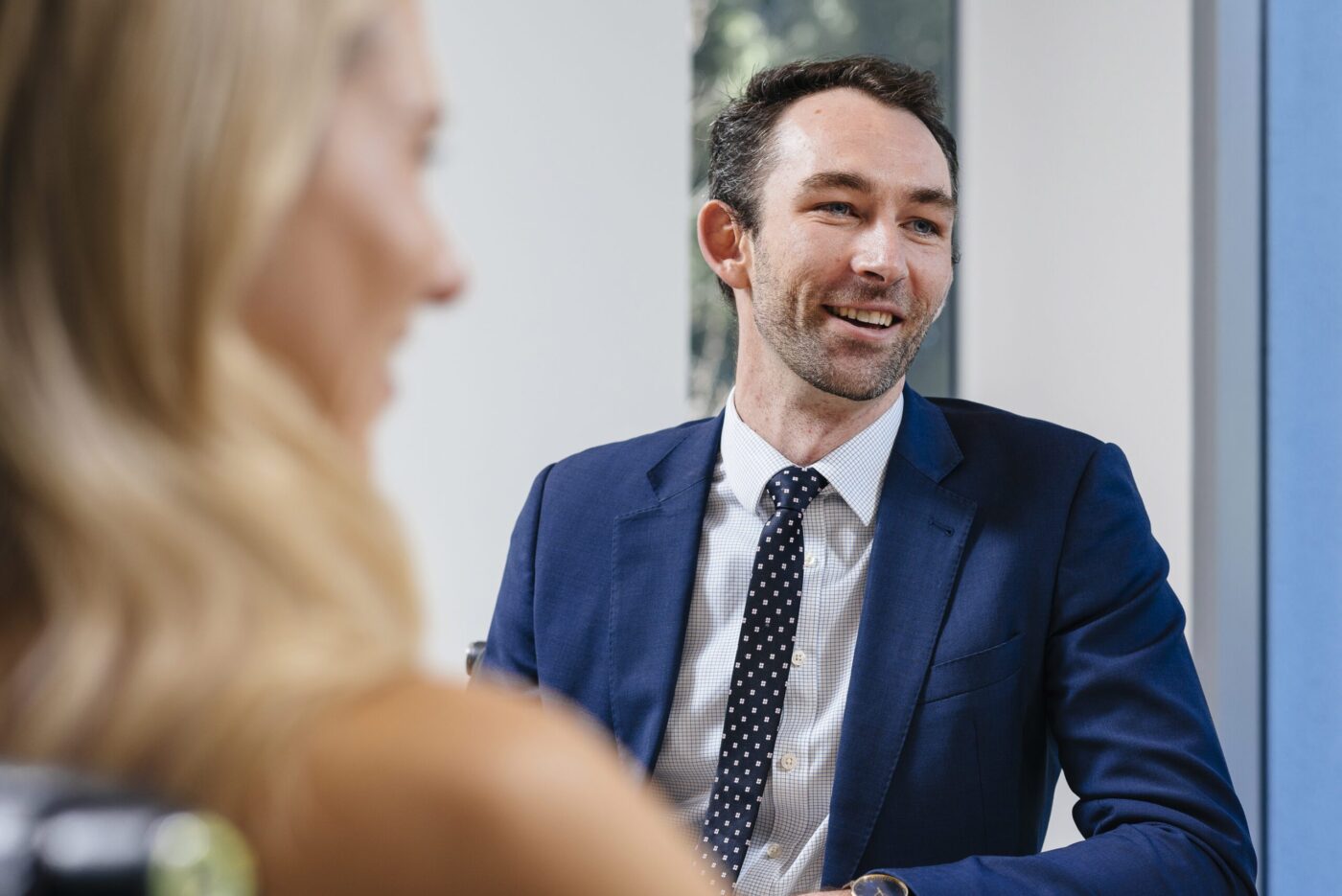 Planning For Others
Extend your legacy
Does your legacy include helping to make the world a better place?
Whether it is setting up a charitable trust, making a bequest or becoming a volunteer, we can help you maximise your impact through your personalised Wills & Estate plan.
Wherever your philanthropic ambition lies, and whatever causes matter to you, we can help you make the most of your time and money in the way that best suits you.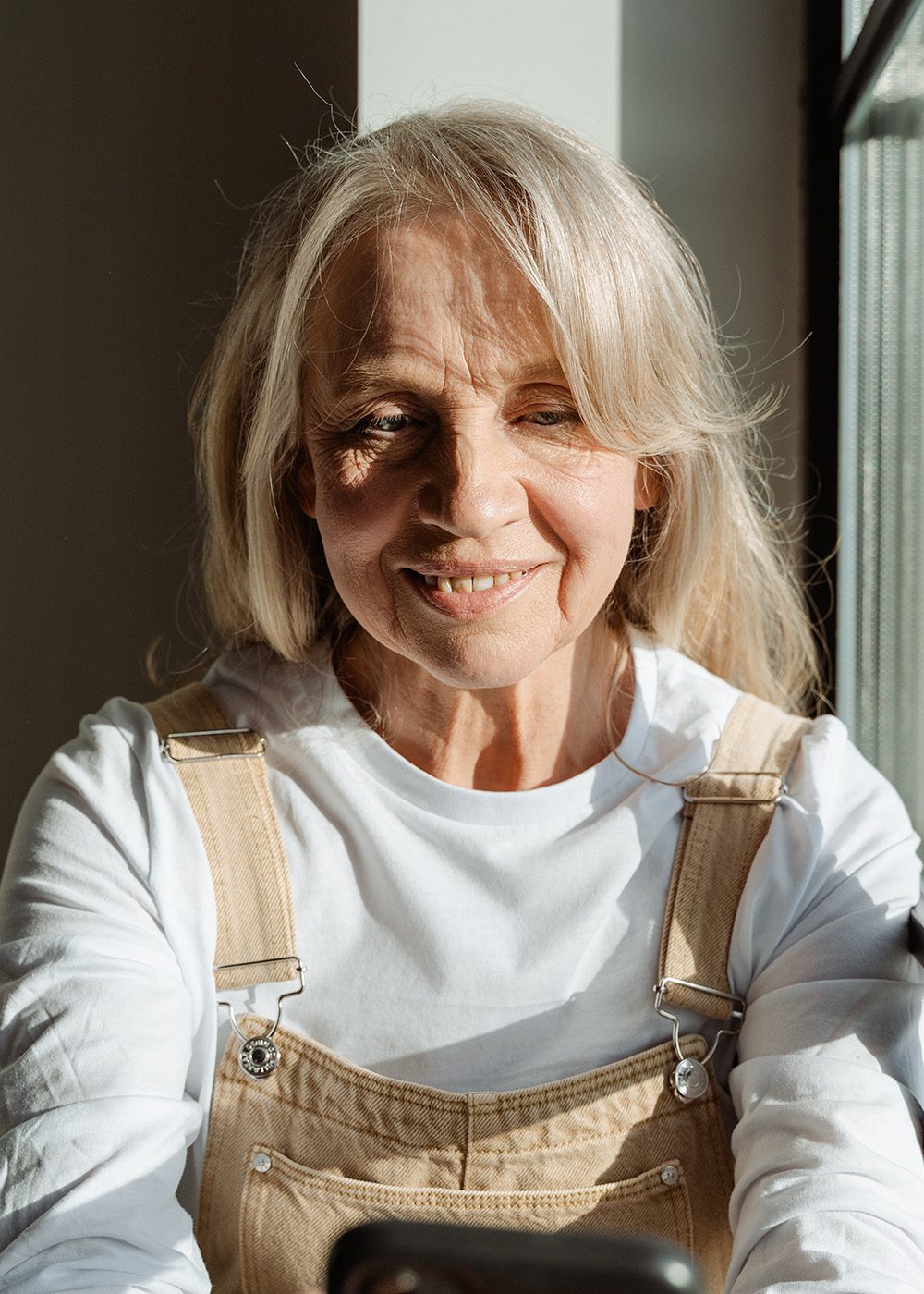 Start Your Journey
Time to make the change?
If you're ready to discover the future you truly want, you must first seek clarity around your goals and ambitions to ensure you set the right path. And remember, it's never too late for change…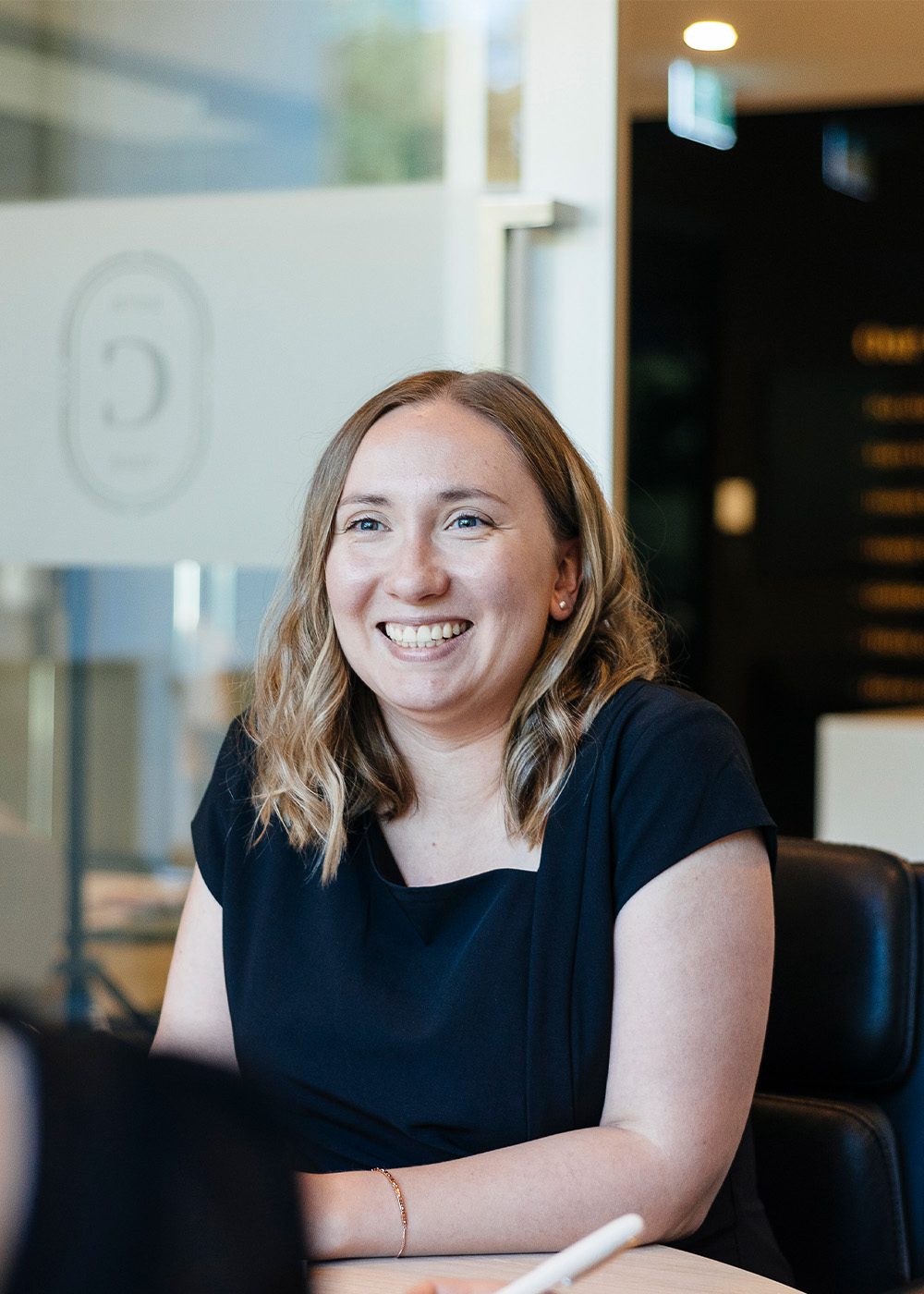 Plan your future
Get in touch
For trusted financial and investment planning advice, reach out to our friendly team today. We aim to respond to all enquiries within two business days.