Planning Your Future
Are you living your ideal life?
Retirement is about much more than drawing down on your super.
When work ends, a new life can start. Embrace what life post-work really means to you, and discover how you can make it all happen.
You don't even need to choose between living now or living later. Understanding your current and future wants and needs and putting the right plans in place can bring confidence and clarity for you, and those who matter to you most. Indeed, by managing your finances holistically, from super to tax to investments, and everything in between, you can live your life how you want to now, and still retire on your terms.
Strategic Retirement Planning
Let your money start working for you now
Before you can create a workable strategy for your retirement, you need to first understand what is your true prosperity and how can you reach it? That is, the life you want to live, and when you want to live it. We can help with managing your finances so you can enjoy the well-earned benefits of your hard work now, as well as in the future.
To enable us to assist with providing bespoke financial advice, we firstly need to understand what your ideal retirement actually looks like. Are you setting big goals, growing a nest egg, or restructuring superannuation? How would you define your ideal life now, and after retirement? We can guide you through every stage of your retirement journey, help secure those plans, and have you maximising your return on life well before you retire.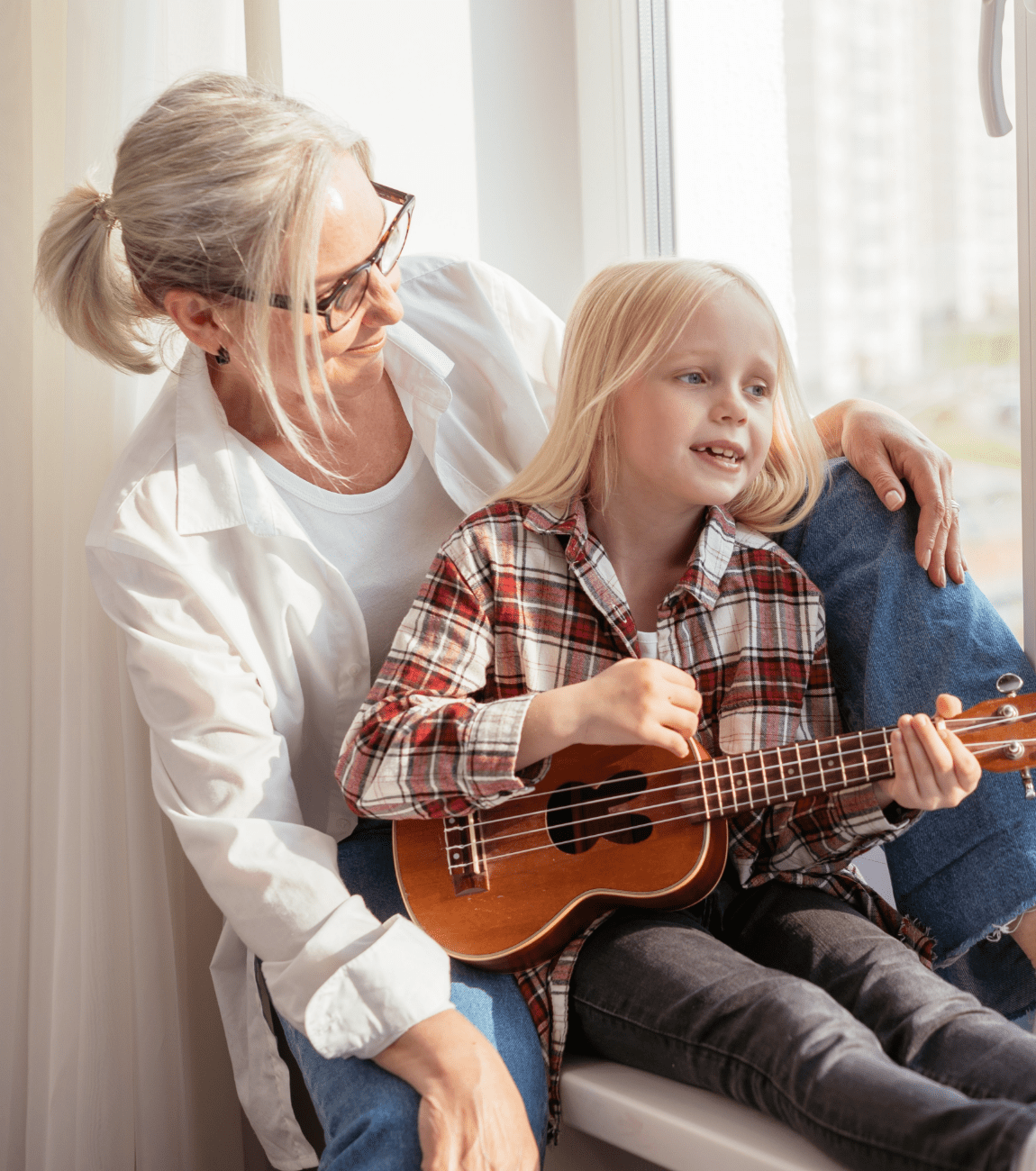 Find the Balance
Your retirement, your terms
Taking stock of what you have and where you are at with your current situation can be confronting and a little overwhelming. Yet it's worth facing these facts, so you can set the course of your immediate and long-term future and get the balance right along the way.
How you save and invest is up to you. But with our guidance, your decision-making could ultimately make all the difference to your success. We can help you balance any immediate needs with your long-term goals to ensure that your life is how you want it to be now, and later. Together, we can ensure you have the right strategies in place to maximise your position at every stage.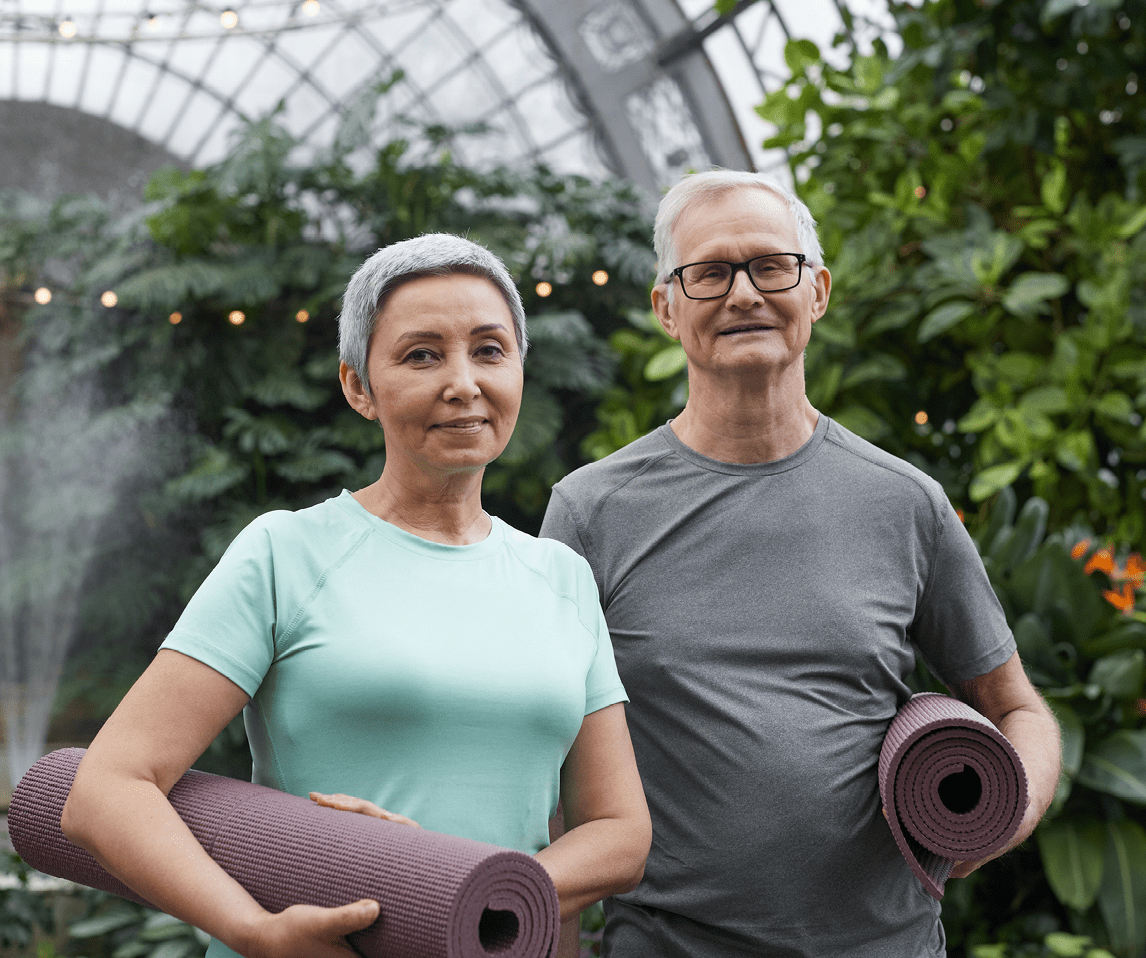 Start Your Journey
An exciting pathway awaits
Your retirement is just that, yours. Create that plan to get your best life happening.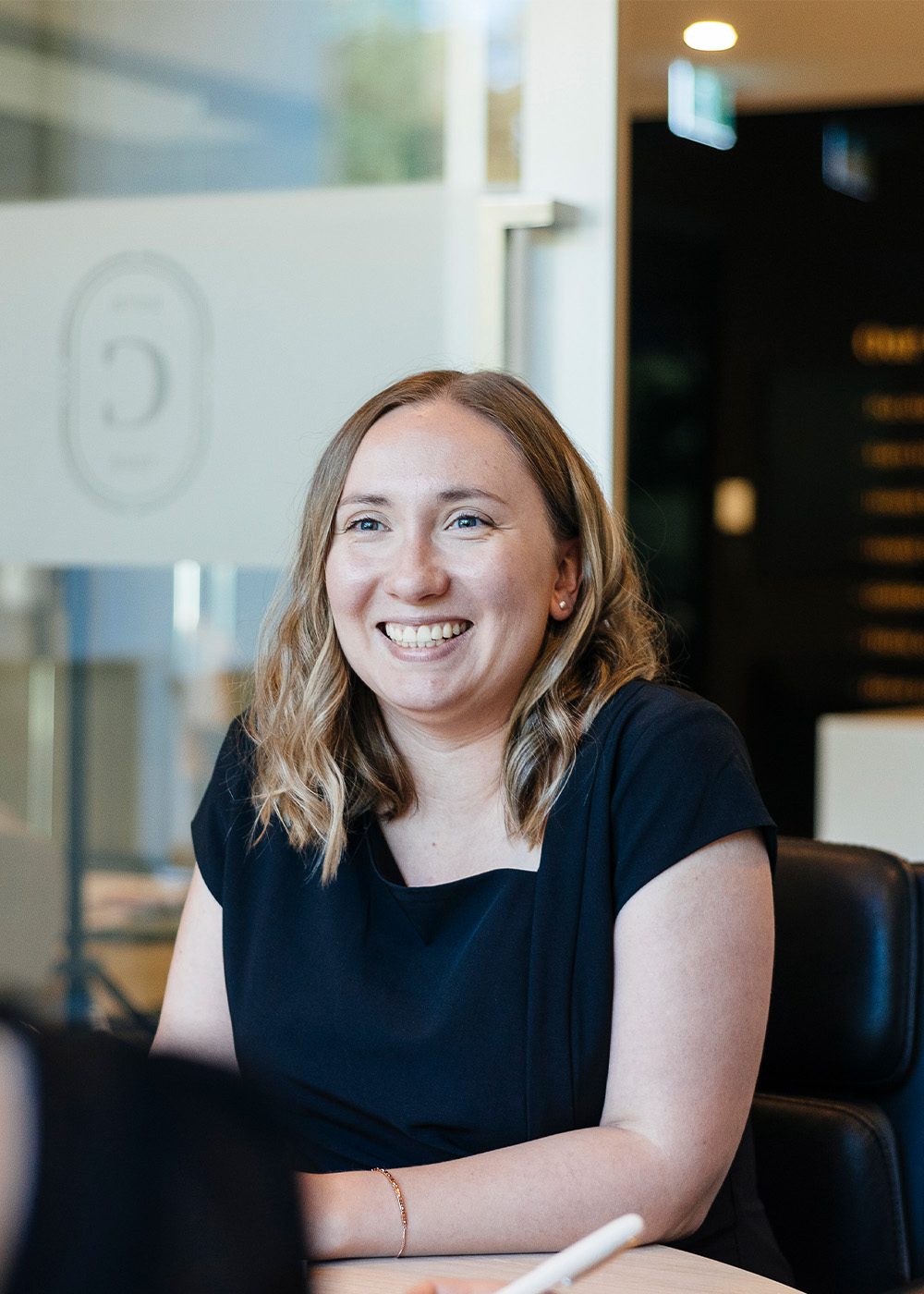 Plan your future
Get in touch
For trusted financial and investment planning advice, reach out to our friendly team today. We aim to respond to all enquiries within two business days.