Back to team members
Yasmin Weston
Head of Operations
LLB (Hons)
---
From an early age, Yasmin had a fascination with law and crime series, combined with a desire to help people achieve equality. The fact that she went on to earn a degree in law and criminology is, then, no surprise. But it certainly surprised Yasmin when she found her ideal professional home at a financial planning firm – she actively disliked mathematics at school!
Then again, given Yasmin's passion for justice and helping people get ahead, perhaps it was inevitable that, after joining us as a temp in reception, she decided to stay and apply her considerable organisational and problem-solving skills here at Capital Partners.
As Head of Operations, Yasmin plays a pivotal role in ensuring we maintain the highest standards and have the technology we need to look after our clients. It's a diverse, demanding role that involves working with people throughout our team and juggling multiple projects and priorities. But it's a role that Yasmin relishes, tackling every new challenge with her trademark positivity and perfectionism.
Yasmin is driven to live with courage, compassion, and kindness – which makes sense. Without her taking care of us, we wouldn't be able to take care of our clients the way we do.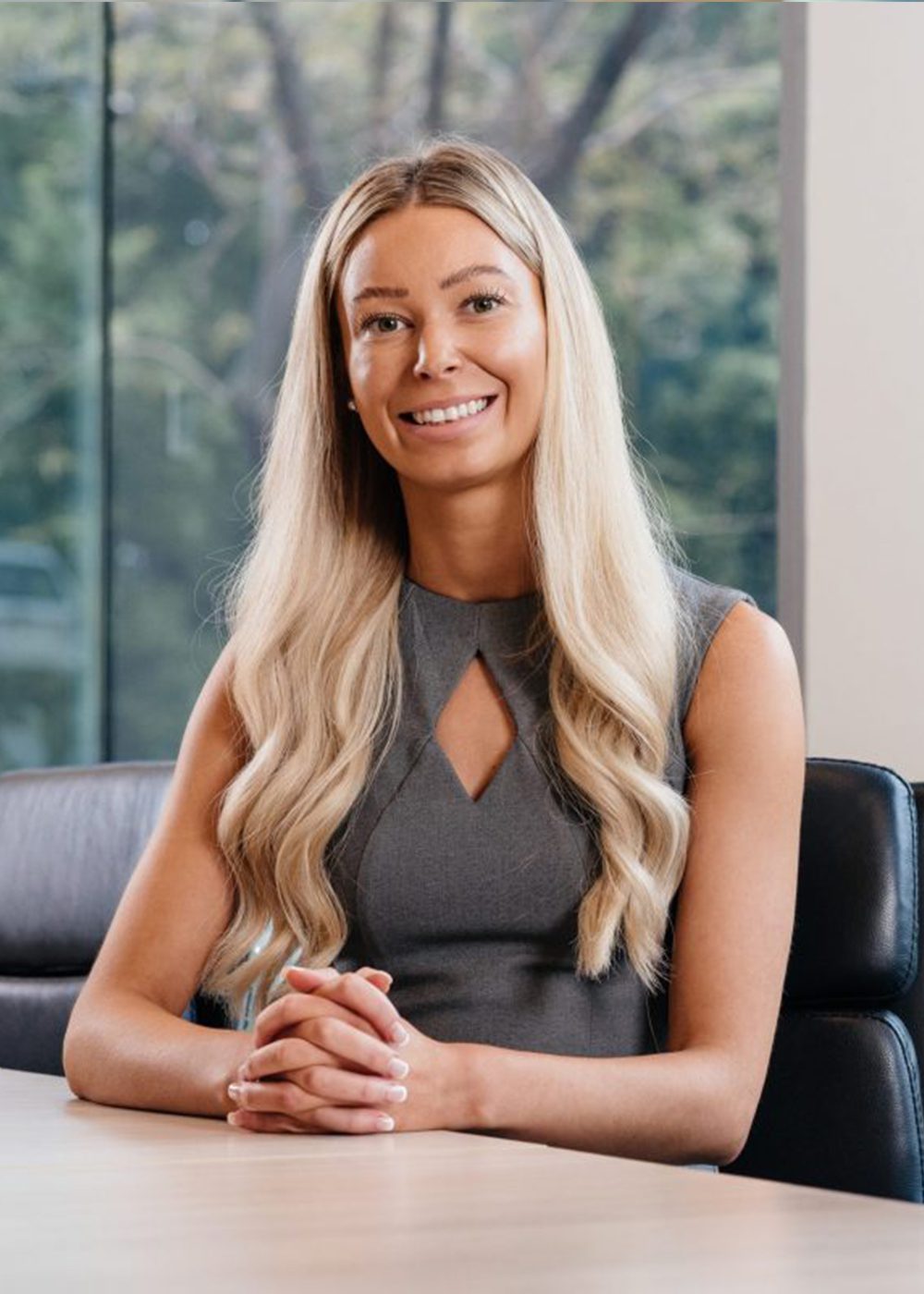 Education & Associations
Bachelor of Law and Criminology
The University of Sheffield