Back to team members
Tanesha Brayne
Marketing Coordinator
BA
---
The diverse nature of our practice, combined with the equally diverse nature of marketing, might concern or unsettle some marketing professionals, but not Tanesha. Since she joined us, shortly after graduating from Curtin University with a bachelor's degree in mass communications (majoring in PR and web media), she has relished the challenge of telling our unique story across the marketing mix.
Tanesha supports every aspect of our marketing and communications strategy, which means drawing on all her copywriting, design and social media management expertise. But crucially, no matter how busy things are, or how many deadlines are looming, she sets about her work with industry, respectfulness and a kindly helpful attitude that's rare in business, but typical here at Capital Partners.
Away from the constant challenge of creating marketing ideas and content that bring our client-first approach to financial advice and wealth management to life, Tanesha likes relaxing in the great outdoors. Whether it's a road trip to Margaret River or Coral Bay, camping under the stars, or simply hitting the beach, she loves exploring and relaxing with family and friends.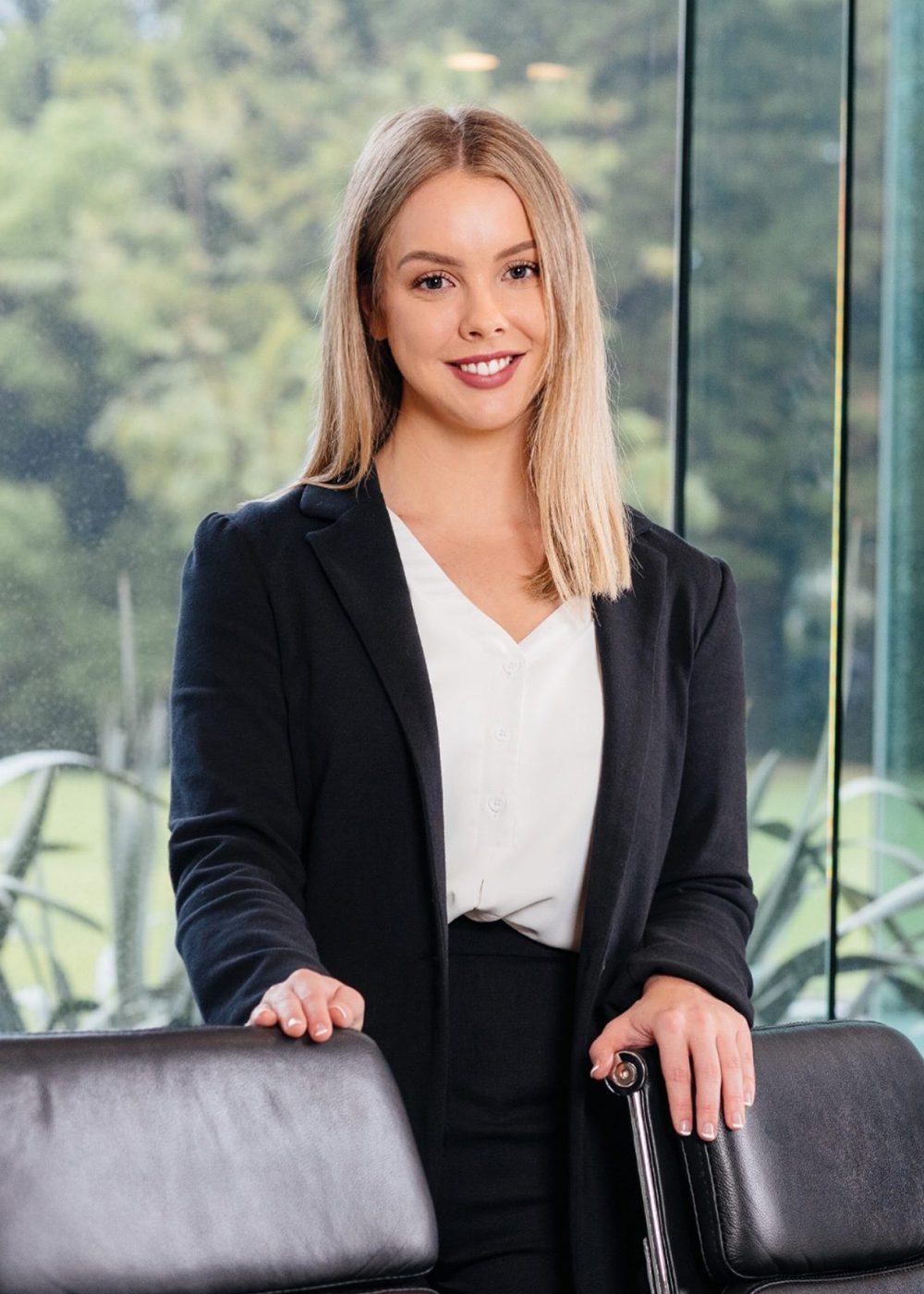 Education & Associations
Bachelor of Arts (Mass Communications)
Curtin University