Back to team members
Shaun Mulder
Associate
Provisional Adviser supervised by David Rossbach, Wealth Adviser
BCom, GDipFinPlan
---
If enthusiasm, willingness to learn, and authenticity resonate with you, asking Shaun to join the team would have also been a no-brainer. With an extensive professional background, having worked in various management roles and insurance companies, Shaun brings his educational qualifications and varied skillset to help him flourish in his position.
After hearing positive reviews about our culture, Shaun was inspired to join the Capital Partners team. Of course, actions speak louder than words, and according to Shaun, the penny dropped when he was invited to a welcome breakfast before his first day – he knew he was onto something special. Driven to assist clients succeed, Shaun works to build financial clarity. He is passionate about developing his already impressive skillset and excels in assisting his team in creating life-changing strategies.
Shaun is motivated to create a meaningful life rich with experiences. An enthusiastic West Coast Eagles member, he enjoys attending home games, playing basketball with mates, traveling with his partner, and making memories with family and friends. If you're after some AFL commentary, Shaun's your go-to.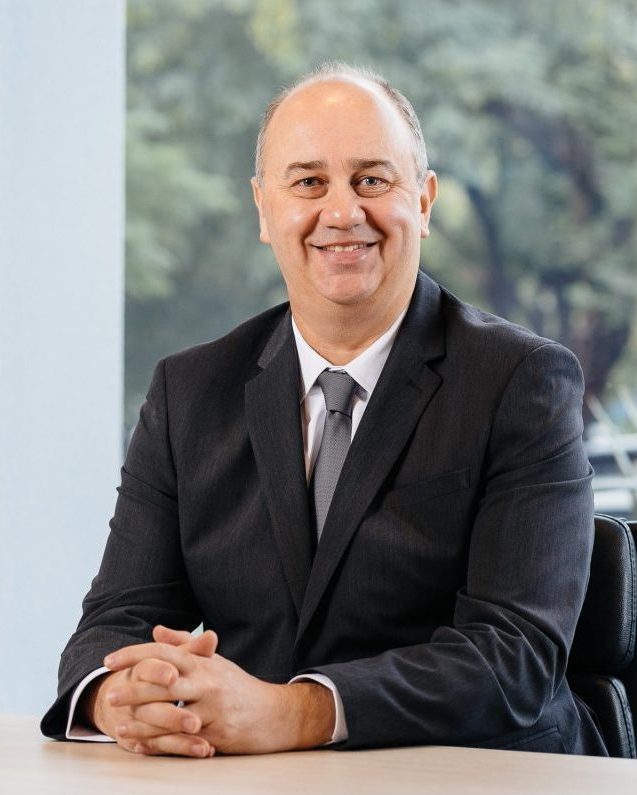 Education & Associations
Diploma in Financial Planning
Advanced Diploma in Financial Planning
Finance
Curtin University
Graduate Diploma in Financial Planning