Back to team members
Rakesh Shah
Principal | Wealth Adviser
BCom, MAcc, CFP®
---
After being named Financial Planning Student of the Year and making the Vice-Chancellor's List (for the top 1% of students) at Curtin University, Rakesh began his financial services career in 2003, joining our team three years later.
Like a lot of academically exceptional individuals, Rakesh brings notable professionalism to his work, specialising in superannuation, investments, retirement planning, tax planning, and cash flow management. But what sets him apart is that his professionalism is imbued with equally notable warmth and empathy.
It's this combination of left-brain smarts and right-brain compassion that makes Rakesh the embodiment of Capital Partners' values. It's probably also why he refers to our team as his second family – a family where, as a respected leader, he enjoys supporting and motivating his colleagues. Whether he's educating clients and guiding them through the maze of financial complexity that spans their lives or nurturing the junior members of our team, Rakesh thrives off helping others.
And that's what it's all about for Rakesh – helping people make smart decisions around their money, enabling them to live their best lives. It flows through to his personal life too – he's driven to build a positive legacy for his family, friends, and community.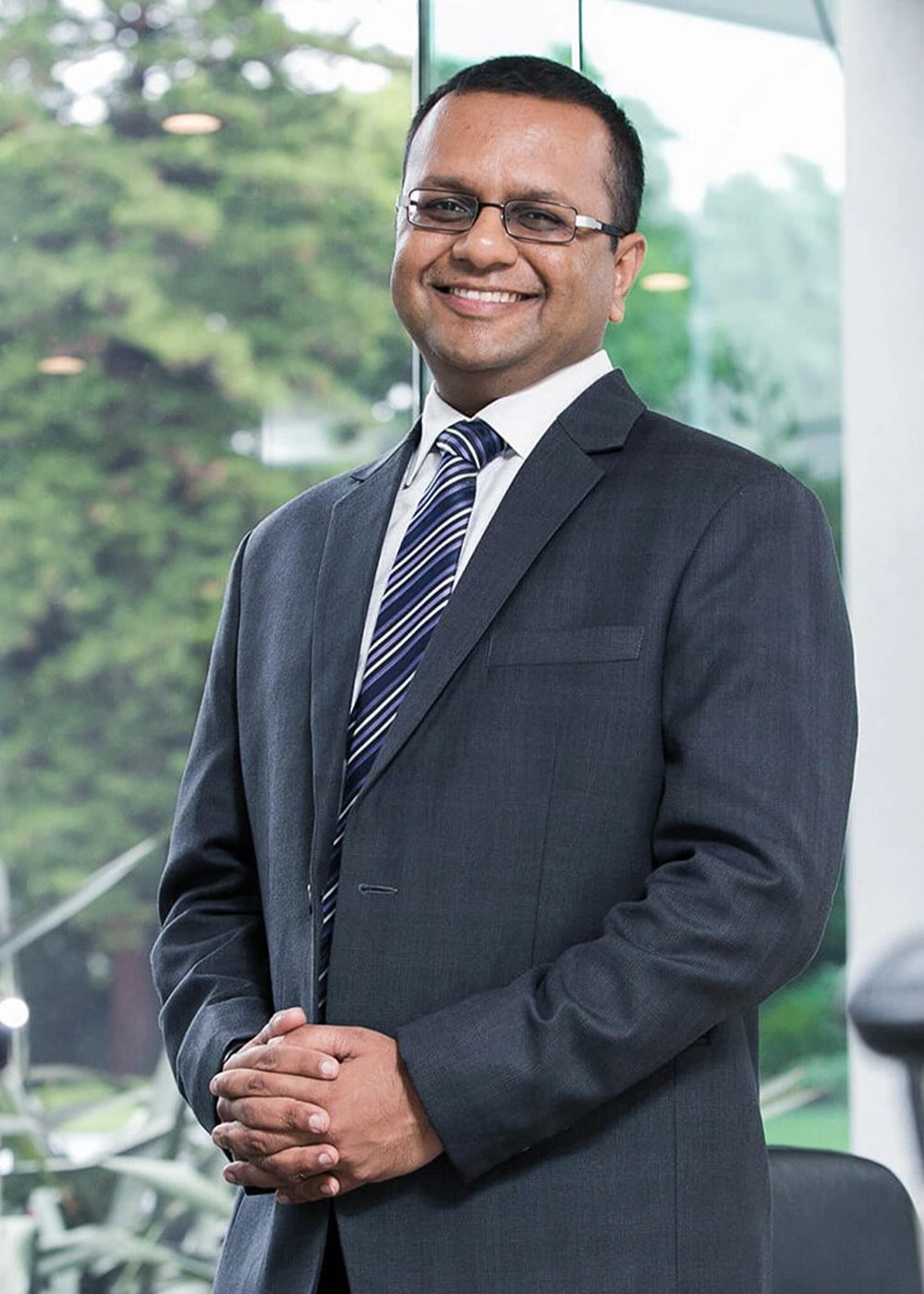 Education & Associations
Bachelor of Commerce (Finance)
Curtin University
Masters in Accounting
Curtin University
Certified Financial Planner
Kaplan