Back to team members
Olga Malysheva
Associate
Provisional Adviser supervised by Rakesh Shah, Wealth Adviser & Principal  
BA, GDipFinPlan, MBus
---
When Olga joined us from another financial planning firm in Perth, she'd been looking for an interesting challenge and an environment that would allow for professional growth. And that's what she found at Capital Partners, a collegial team that shares her professionalism and sense of personal responsibility to clients.
With degrees gained here in Australia and in her country of origin Russia, along with a Graduate Diploma in Financial Planning, Olga brought considerable expertise and knowledge to her role in the team. As a fast and avid learner, with a background in personal insurance advice, Olga rapidly extended her knowledge of the complex, highly technical world of financial planning.
Today, Olga is currently completing her Professional Year, a mandatory training period on her pathway to becoming a financial adviser. She has firmly established herself as an invaluable member of our team providing personalised solutions that add tangible value.
A true testament to Olga's character, she aims to live a fulfilled life, raising her daughter to be a happy and wonderful person.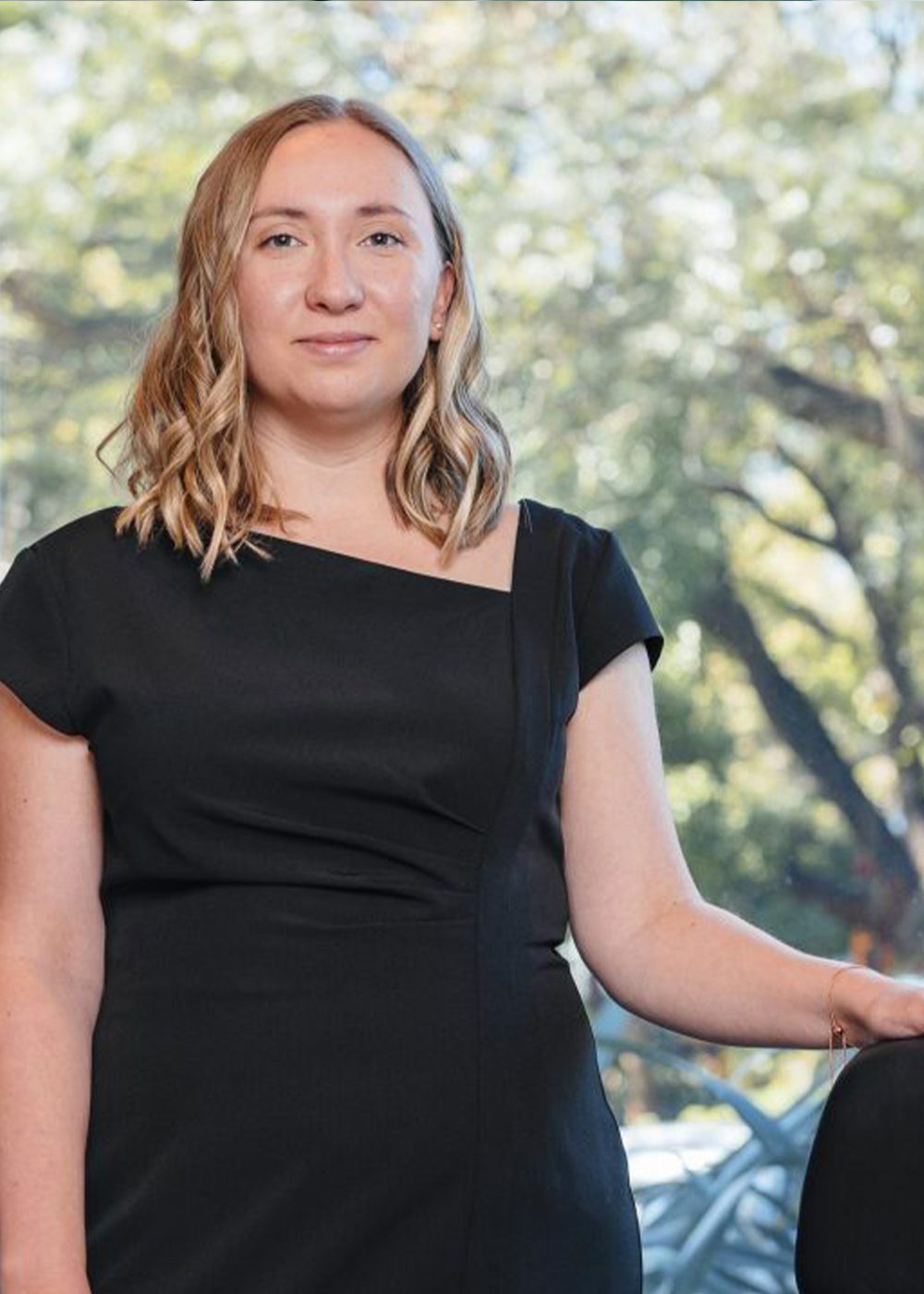 Education & Associations
Master of Business
The Australian National University
Graduate Diploma of Financial Planning
Kaplan Professional
Bachelor of Arts (Political Science)
Moscow State Institue of International Relations