Back to team members
Harry Sinclair
Associate
BscPhysio
---
One of Harry's biggest motivators is helping people achieve their goals. Before joining the Capital Partners team, Harry was a physio and sports coach, passionate about creating better outcomes for his clients. Seeking career progression, Harry has transferred this motivation into the financial planning world – and we're oh so grateful.
A client-centric approach comes naturally to Harry, as he ensures to provides the best service experience possible. Diligent and driven to achieve better outcomes, Harry is enthusiastic about learning and committed to personal growth. His friendly, personable nature ensures he fits right in within the busy Associate team, admitting he is most satisfied when contributing to a cause bigger than himself, like helping his clients achieve their financial goals.
Harry's determined, driven attitude is also evident outside the office. In his spare time, he embraces challenges by participating in various national and international Ironman and marathon events. When leisure time is on the cards, you can find Harry at the beach with his border collie.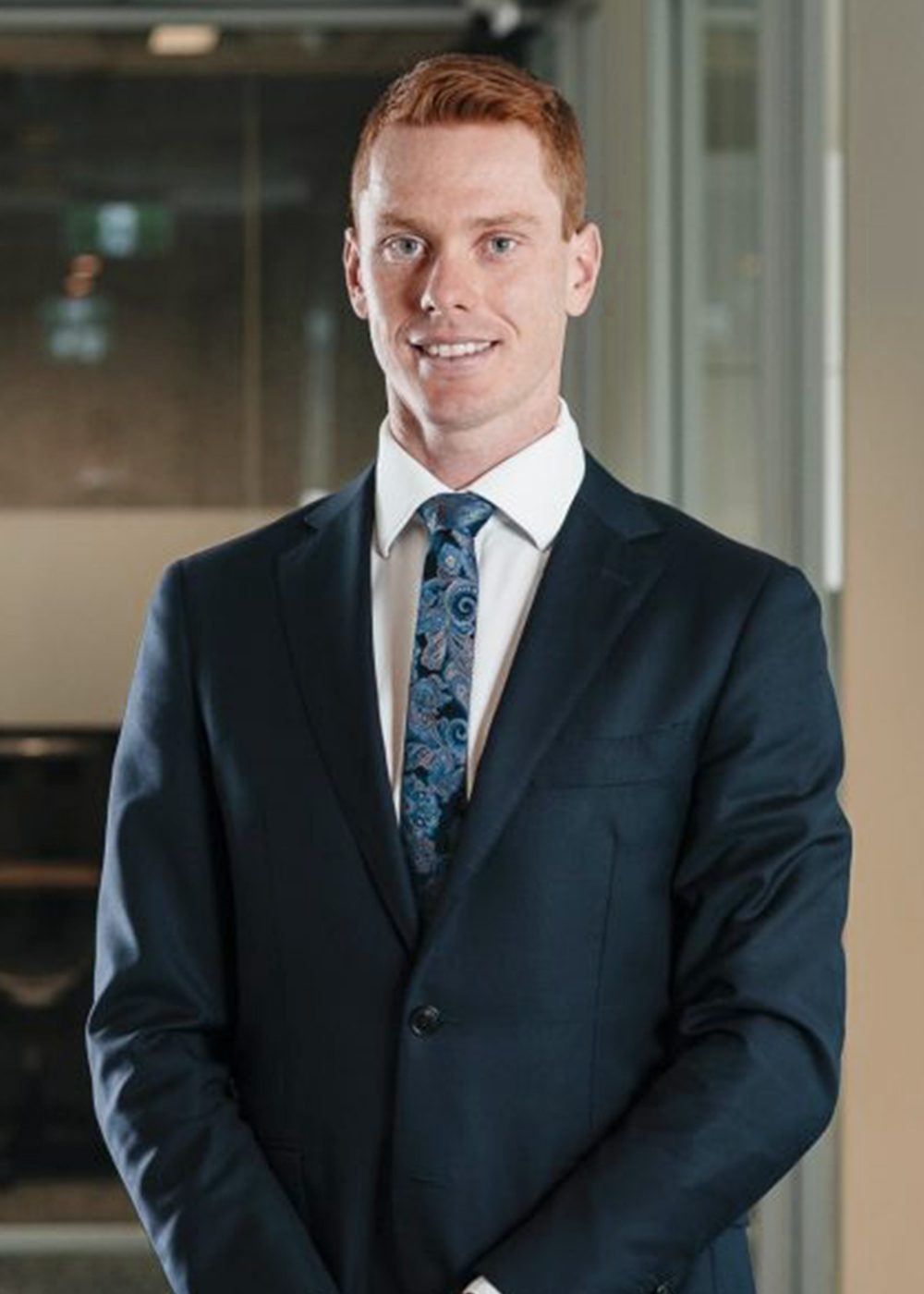 Education & Associations
Physiotherapy
Notre Dame University
Grad Certificate Financial planning
Kaplan Business School