Back to team members
Emma Zwaan
Wealth Adviser
BAcc, DipFinPlan
---
It didn't take long as a graduate accountant for Emma to realise that she didn't want to be an accountant. While she enjoyed the technical challenge of dealing with tax compliance, it all felt too backward-looking and transactional. Emma wanted to use her formidable financial and analytical acumen to make a difference in people's lives. And that's why she has fitted in so well here at Capital Partners.
Emma has gone from strength to strength since she joined us in 2017, becoming a finalist in 2018 and further winning the 2020 FPA Paraplanner of the Year Awards. Her warm personality and quiet confidence, allied with her exceptional financial planning skills, have made Emma a firm favourite with our clients who rely on her clear thinking and planning skills as much as the rest of our team.
She loves sharing her expertise with clients and giving people the financial confidence and freedom to live the lives they want. And for Emma, away from work, life is all about enjoying the great outdoors – walking, hiking, camping or just relaxing at the beach – as well as spending quality time with her friends and, whenever she can, with her family in Adelaide.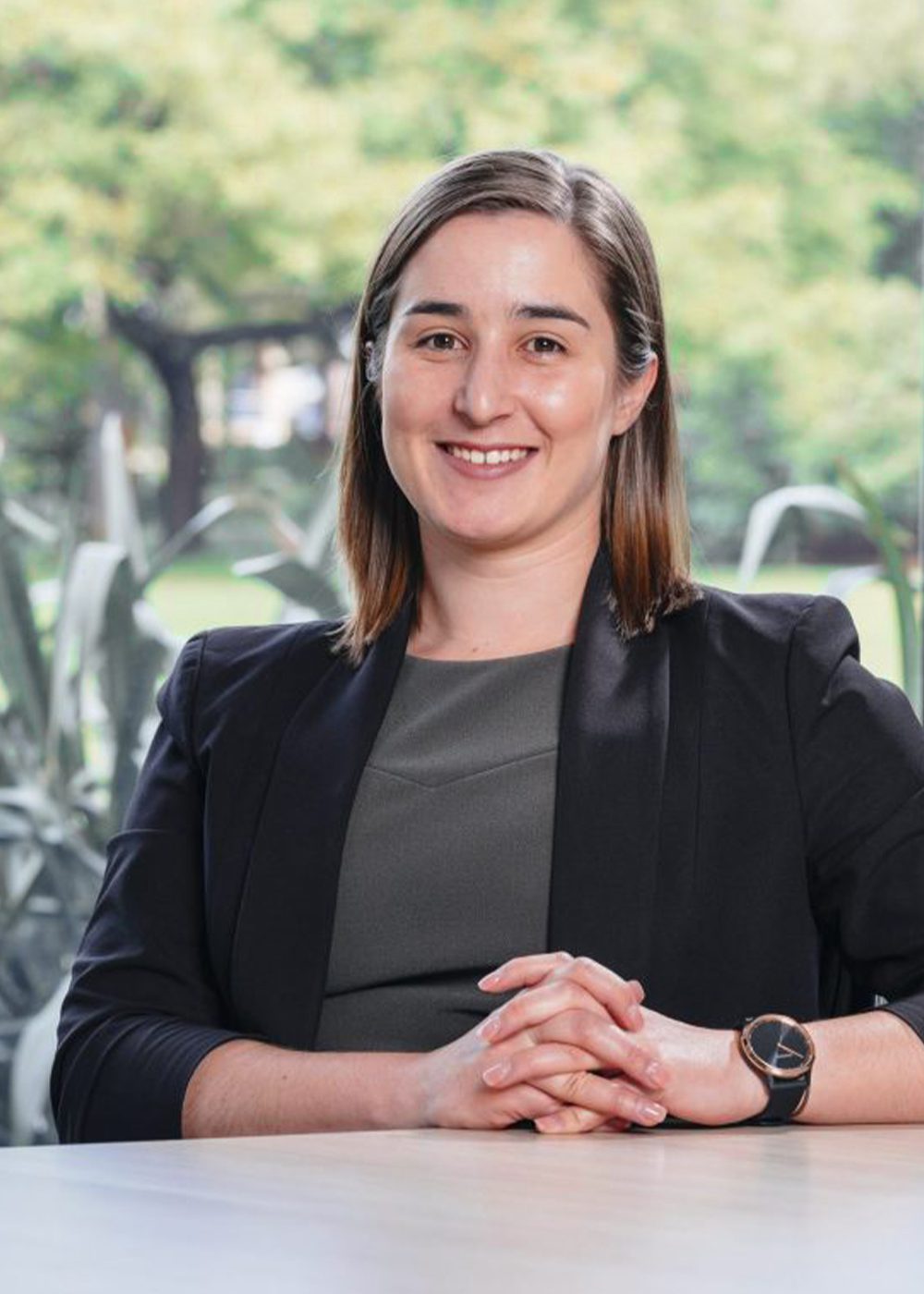 Education & Associations
Diploma of Financial Planning