Back to team members
David Andrew
Managing Director
SF Fin, AFPA, GDipAppFin, GDipFinPlan, BPE (UWA), AIF®
---
David founded Capital Partners on 1 July 1999 with a mission to change the way Australians deal with money and wealth. David had seen that people wanted authentic, objective financial advice – lifelong advice – from a professional they could trust, not the standard transactional, commission-led 'advice' that was the norm in Australia. And so Capital Partners and our fee-based, client-first ethos was born.
Under David's stewardship, Capital Partners has been named Best Professional Practice in Australia by the Financial Planning Association; and has evolved to meet the changing needs and demographics of our clients, which you can see in the diversity of our team. And while David still supports his clients with the same rigour and empathy he always has, focusing on strategic planning for family businesses, as our team's mentor he is instrumental in nurturing our next generation of leaders.
David's passion for the difference we make is as strong as ever. He loves seeing the relief clients feel when their financial plan comes together when they can look to the future with confidence. He loves it when clients take him to one side and say, 'you guys have changed our lives.' These enduring relationships, like his relationships with his family and his extended Capital Partners family, mean everything to David.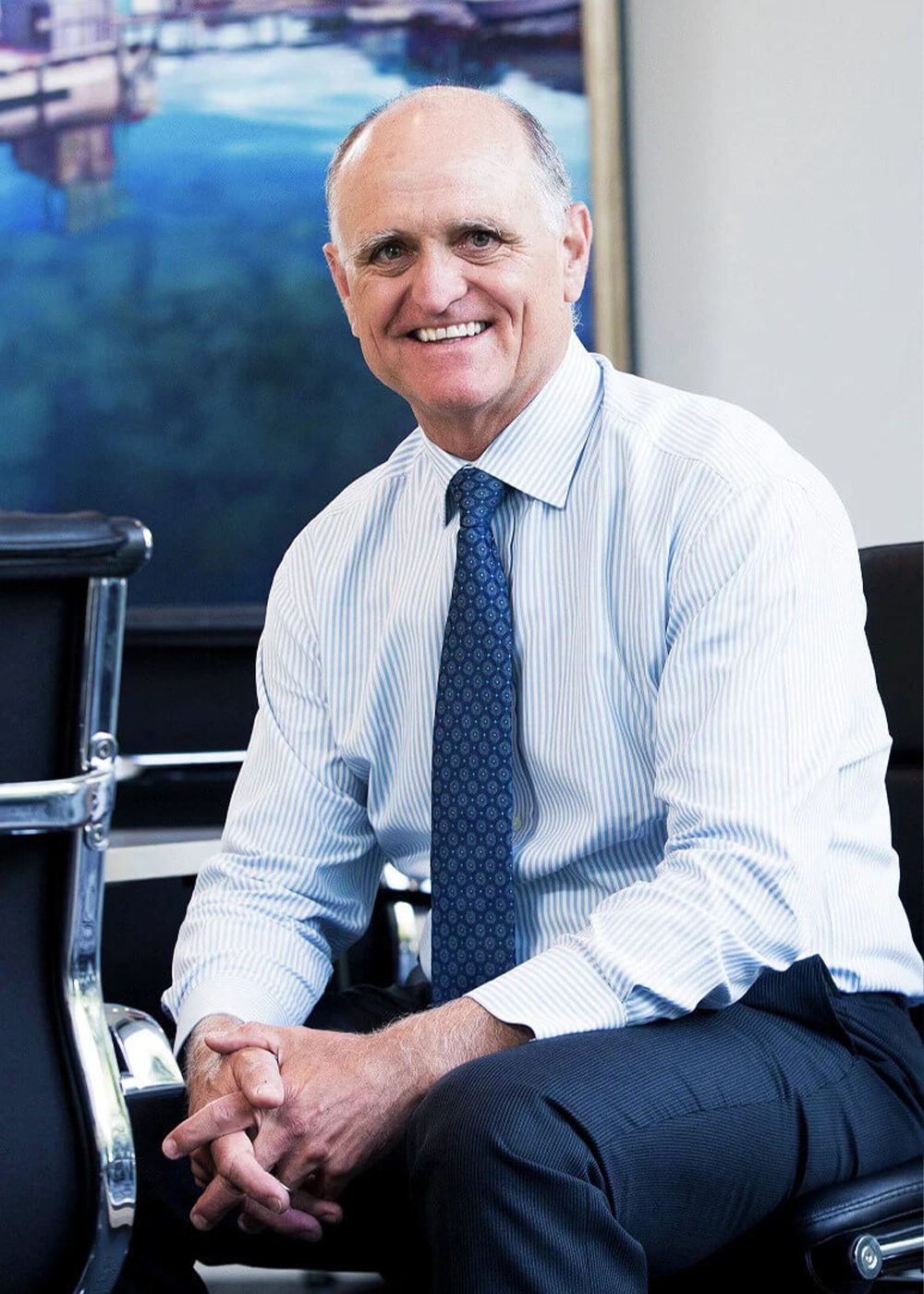 Education & Associations
Bachelor of Physical Education
Graduate Diploma Applied Finance and Investment
Securities Institute of Australia
Graduate Diploma Financial Planning
Securities Institute of Australia
Senior Fellow Financial Services
Institute of Australia
Member
Financial Planning Association of Australia
Member
Global Association of Independent Advisors
Member
Institute of Company Directors
Accredited Investment Fiduciary