Back to team members
Darren Nash
Wealth Adviser
CFP®, B.COMM GDIP FP, DIP BUSMGT, DIP FP, ASFA AIF
---
Darren started his career in the financial services industry in 1994 and has been a financial adviser for over 15 years. A testament to his experience and desire to help others, Darren has played an influential role in helping Advisers and Advice Practices build their businesses and expertise into flourishing organisations. 
When it comes to motivation, Darren is driven to support pre-retirees and retirees build their best post-work lives. He has a knack for getting to the heart of what truly matters – having important conversations. His ideal outcome? Hearing stories about his clients reaching and fulfilling their goals and aspirations. 
In work, like in life, doing the right thing guides his decisions. Whether he's supporting clients through financial complexity or assisting developing team members, being there as a helping hand, coach and sounding board is second nature. And he practices what he preaches, revelling in what he loves most: spending time with family and friends, enjoying great food and watching West Coast on the weekends.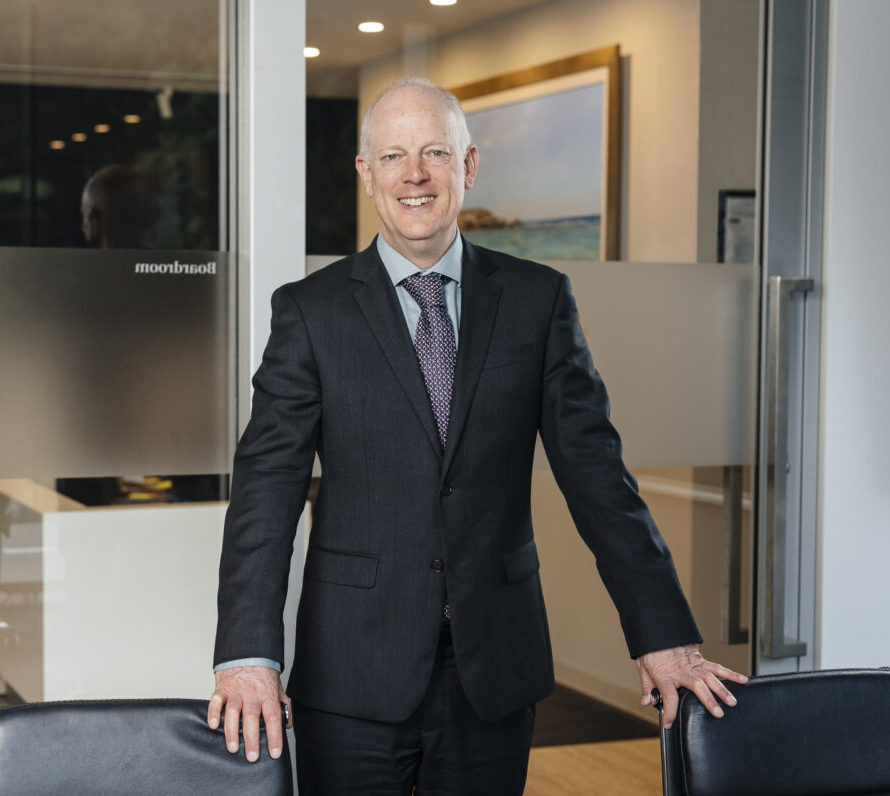 Education & Associations
Bachelor of Commerce
Curtin University
Marketing
Curtin University