Back to team members
Charmaine Lamprecht
Principal | Chief Operating Officer
MBA, GAICD
---
As COO, Charmaine is at the heart of our team, providing steady, unwavering support. Charmaine ensures we have everything we need – technology, talent, systems, and processes, to deliver the exceptional advice and value that made Capital Partners the FPA's Professional Practice of the Year.
Before joining us, Charmaine travelled through Africa, where she met her husband, Michael in Zambia where they were both working with lions as wildlife conservation volunteers. Here in Australia, Charmaine also volunteered as a Docent at Perth Zoo and Kanyana Wildlife Rehabilitation Centre, helping injured and sick wildlife – and it's this desire to make a difference that attracted Charmaine to Capital Partners.
Fast forward ten years to 2023, and Charmaine and Michael are building their own home for injured and orphaned animals. Her passion for improving the lives of others, our team, clients and animals, radiates in spades.
With a love of collaboration, the idea of joining a high-performance professional practice doing life-changing work and playing a pivotal role in enabling that team to grow appealed to Charmaine. And that's exactly what she does here at Capital Partners: she works across our business, ensuring our team can grow, develop and ultimately help more people. She makes it all possible.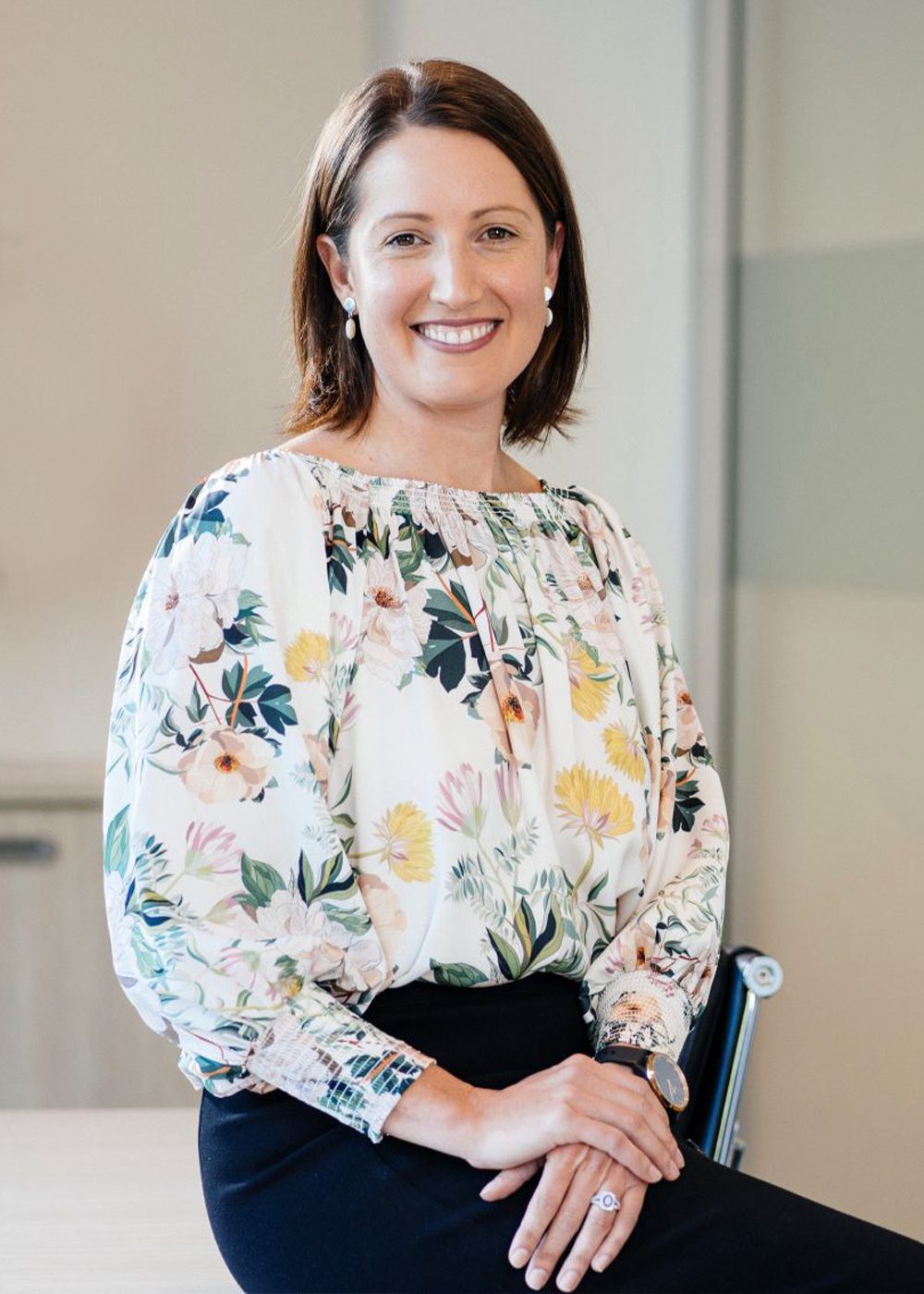 Education & Associations
Diploma of Property Services
Diploma of Sales and Marketing
Management and Situational Leadership
Masters of Business Administration
University of Western Australia
Graduate and Member
Australian Institute of Company Directors