Work With Us
Client Service Associate
Full-Time or Part-Time • Reporting to Senior Client Service Associate
The Client Service Associate (CSA) is responsible for providing exceptional (and enviable) service, going above and beyond for their clients, and being their point of call for all meetings. CSAs are the backbone of the business and are responsible for fostering amazing rapport with our clients. They ensure the efficient running of the advice team through providing administrative support that enables the team to deliver superior client outcomes.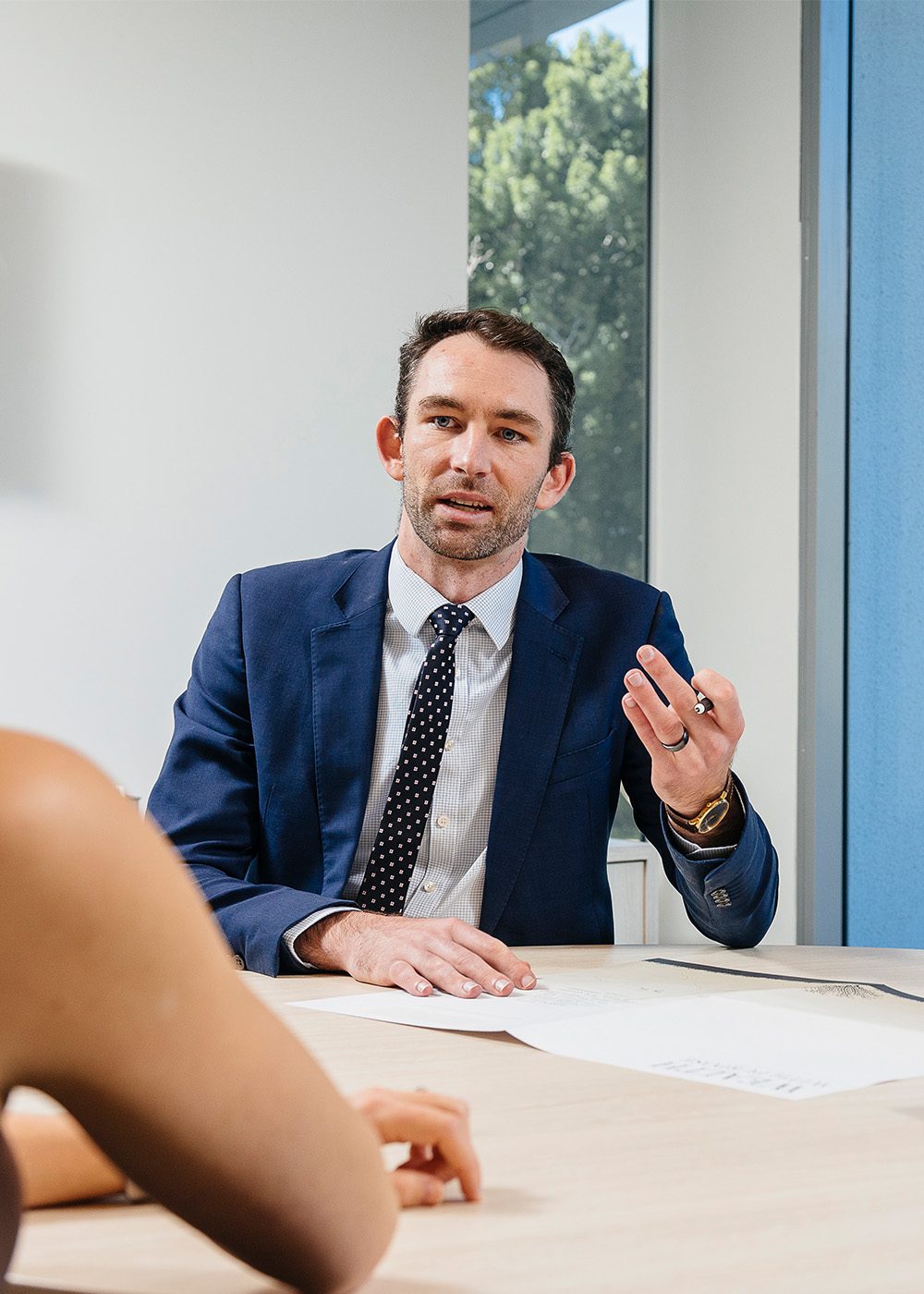 A CAREER WITH US
Position requirements
Being part of our team, and our greater community means that we come together to achieve more than what we could alone. We are a genuine team, with a focus on collaboration, growth, and support. We live our values, we push our abilities, and we don't walk our paths alone.
Capital Partners wants to build and foster wisdom in our team through courageous curiosity, unique abilities, and creating a purposeful abundance for our people.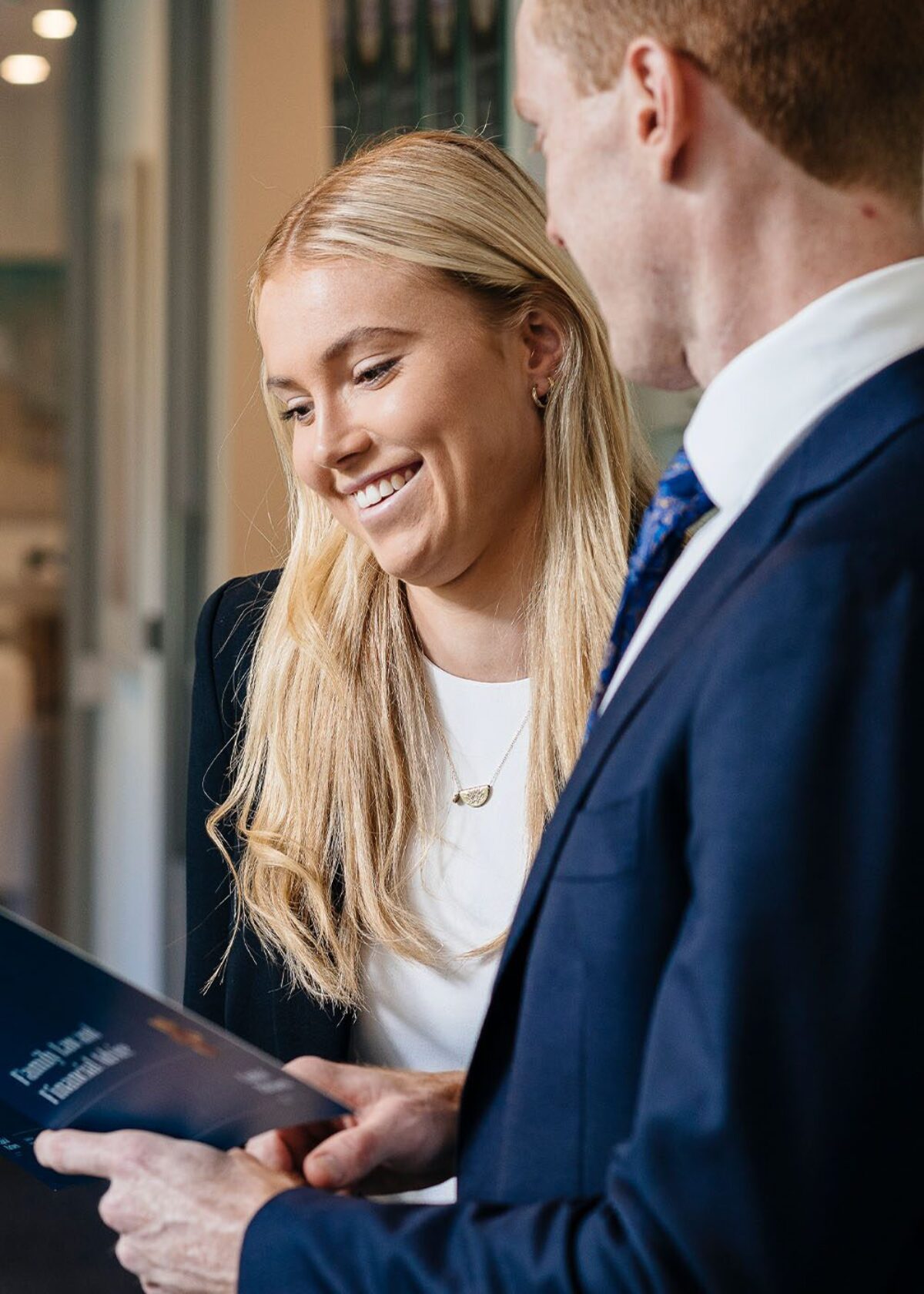 CAREERS AT CAPITAL PARTNERS
Career enquiries
We are always seeking motivated people looking to achieve their individual career goals on their pathway to true prosperity. Even if your ideal role isn't listed, please still message us to start what could be a lifechanging conversation.