Worth With Us
Systems Operations Coordinator
Full-Time or Part-Time
As the Systems Operations Coordinator you will be responsible for monitoring the business's technology solutions to support business operations and minimise operational complexities. You will work in conjunction with the Head of Operations to achieve the company's short and long-term technology goals, design the technology ecosystem and collaborate with cross-functional teams to identify opportunities to utilise technology to drive efficiency.
A CAREER WITH US
Position requirements
Being part of our team, and our greater community means that we come together to achieve more than what we could alone. We are a genuine team, with a focus on collaboration, growth, and support. We live our values, we push our abilities, and we don't walk our paths alone.
Capital Partners wants to build and foster wisdom in our team through courageous curiosity, unique abilities, and creating a purposeful abundance for our people.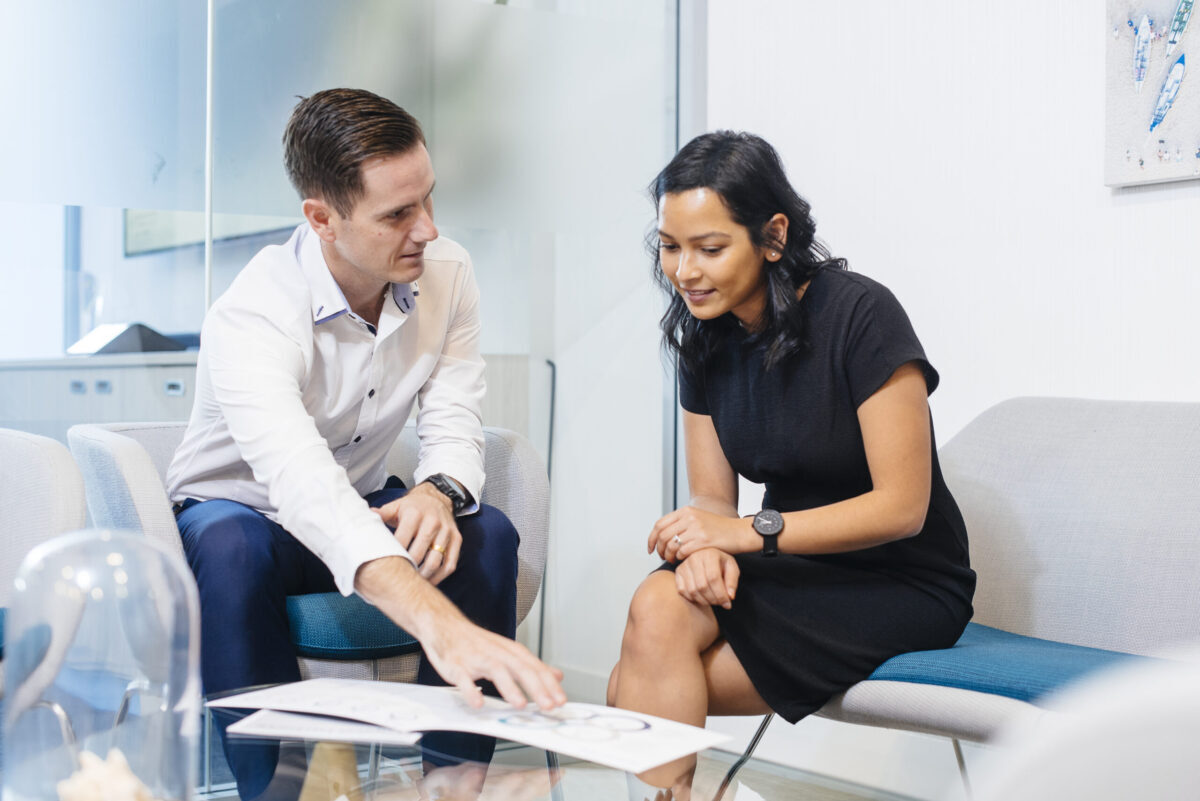 OUR VALUES
A team focused on building careers that flourish
Our culture is very simple. Think. Do. Live. Play
Our purpose is to help our clients and team explore what's possible and achieve bigger futures. We are driven by performance and led by values. Our values are our code of conduct and define our culture and who we are as people today.
Think beyond ourselves
Genuinely Care for people
Listen and act with heart
Service above self
Help, go the extra mile
Do the right thing
Do what you say
Take responsibility
Be open, honest, and fair
Have conversations that matter
Live above the line
Have a growth mindset
Commit to learn and grow (your and others)
Bring your best
Look for better ways to do things
Play as one team
Lean into challenges
Speak up, participate, and collaborate
Play to your strengths
Ask for help when you need it
CAREER AT CAPITAL PARTNERS
Career enquiries
We are always wanting to talk to motivated people looking for their bigger future. If you don't see a role that suits you, send our team a message to start a conversation today.